Seuraa taloyhtiön energiankäyttöä
Taloyhtiö voi paperiraporttien lisäksi tilata kaukolämmön käyttötiedot myös kiinteistöön asennettavalla kaukosiirtorasialla.
Kaukolämpölaitteet
Tutustu kaukolämpölaitteiston osiin sekä ohjeisiin siitä, miten säädät kaukolämpölaitteita sekä käytät niitä energiatehokkaasti.
Laiteuusinta
Tarjoamme maksutta laiteuusinnan asiantuntijapalvelua. Palvelun avulla varmistat, että kaukolämpölaitteidesi uusinta onnistuu laadukkaasti ja kustannustehokkaasti.
Kaukolämmön muutostyö
Haluatko tilata kaukolämpöjohtojen tai mittauskeskusten muutostyön? Ota meihin yhteyttä vähintään kolme kuukautta ennen töiden aloitusta.

Sopimusasiat
Ilmoita meille kaukolämpösopimusta koskevista muutoksista: sopimuksen irtisanomisesta, kiinteistön omistussuhteen vaihdoksesta ja muutoksista laskutustietoihin.
Ota yhteyttä sopimusasioissa:
District heat keeps pathways, yards and ramps free of ice and snow
Snow does not accumulate on pathways, and they remain dry.
Winter maintenance becomes easier – no need for expensive snow clearance and transport or gritting.
The surface of the pathway remains free of ice, snow, and slush even during the winter.
Walking is safer.
Keeping areas clear of ice and snow with district heat is energy efficient.
Installing a system for keeping areas clear of ice and snow is a cost-efficient investment that reduces the winter maintenance costs of your building year after year.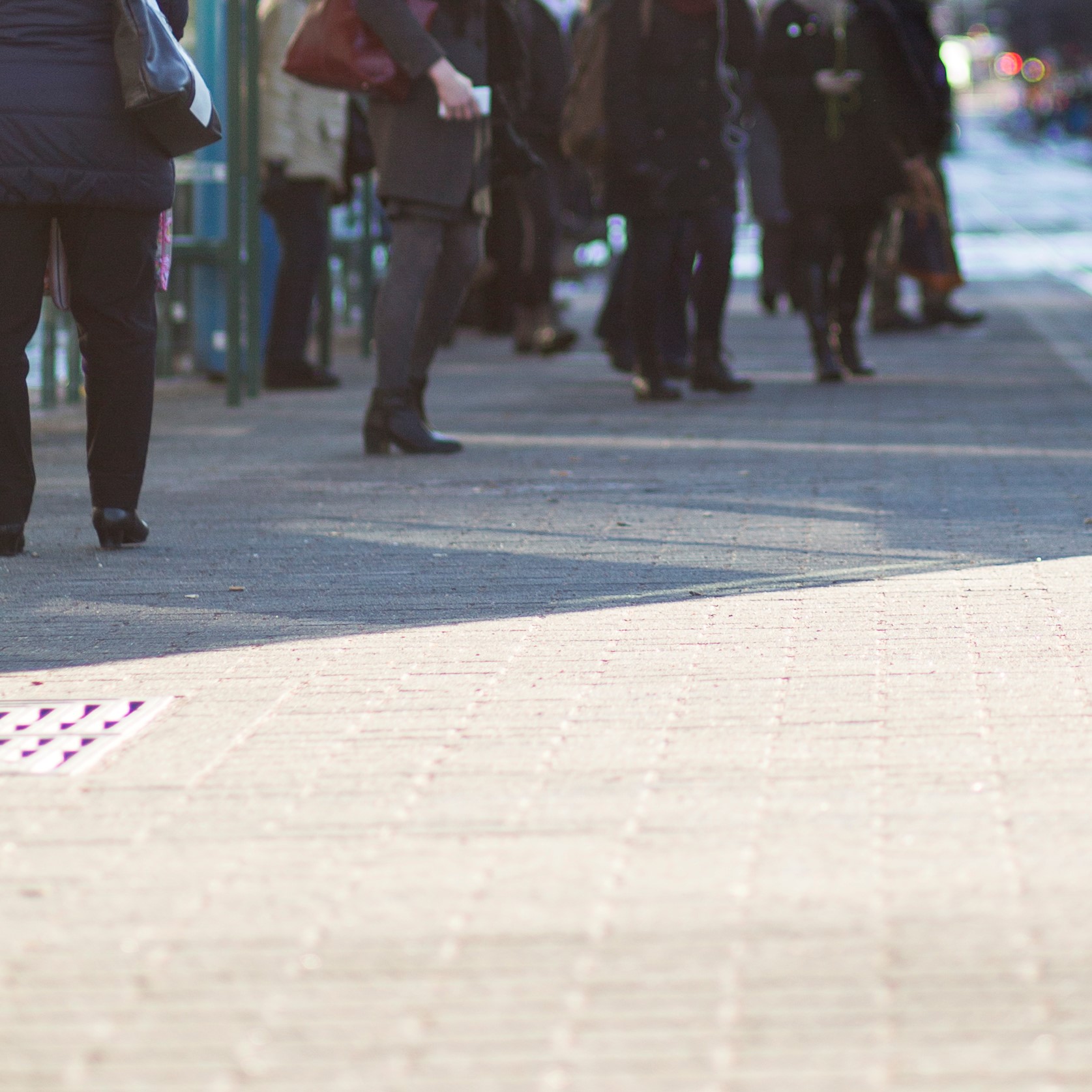 Take advantage of district heat in underfloor heating and keeping yards clear of ice and snow
Benefits of underfloor heating with water circulation
The energy and life cycle costs of the building are reduced significantly.
The most energy efficient way to implement underfloor heating in a building with district heating.
Easy to install both during renovation and in new buildings.
The equipment does not require much space, no visible heating equipment.
Even and comfortable heat, easily adjustable.
Wet areas remain dry, no water damage.
You should take the opportunity to prepare for underfloor heating with water circulation in connection with plumbing renovation, even if you do not implement it immediately.