Eiranranta heat pump plant
We are building a new heat pump plant to produce carbon neural district heating and cooling in southern Helsinki. The plant, using waste energy from purified wastewater, is expected to be completed by the end of 2025.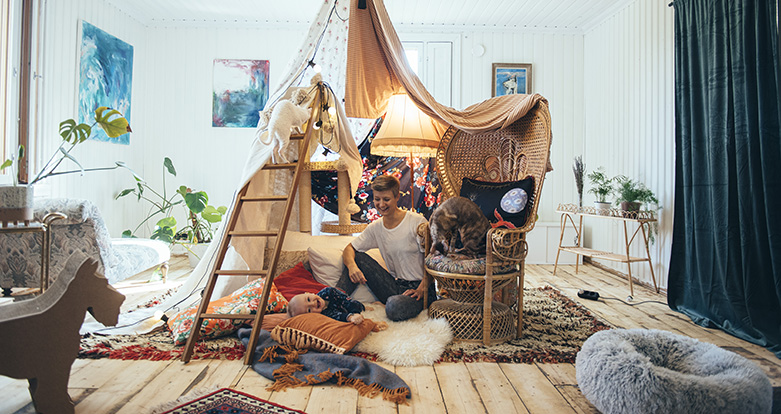 We collect waste energy from wastewater
The Eiranranta heat pump plant produces heat from exceptionally low-temperature wastewater that has already been used for the production of district heating at the Katri Vala heat pump plant. The heat pumps have district heating power of about 90 megawatts and district cooling power of about 60 megawatts. The plant produces about 300 gigawatt-hours of heat every year.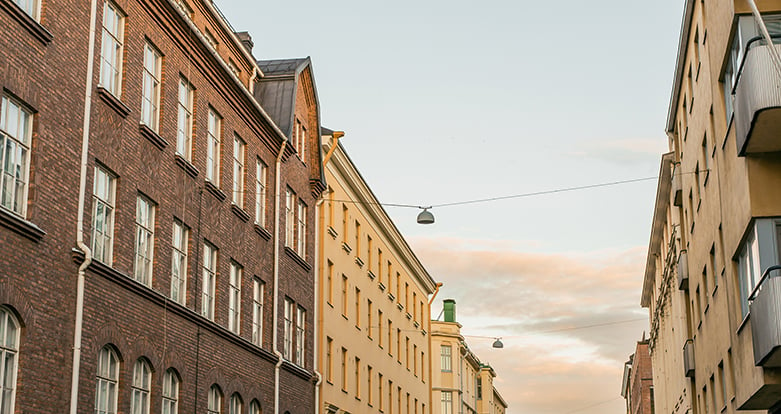 We produce carbon neutral district heating and cooling
The plant will reduce Helen's carbon dioxide emissions by about 80,000 tonnes per year as it replaces heat production based on fossil fuels in the winter and produces district cooling in the summer. The plant will also increase the security of supply of heat production by reducing dependence on imported fossil fuels. The demand for district cooling in Helsinki is on the rise, and the new plant enables local, carbon neutral cooling production.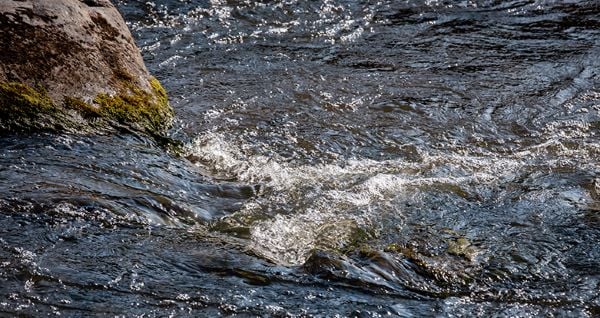 Doubling the use of waste energy from wastewater
The purified wastewater used by the heat pump plant is already utilised in two processes at the Katri Vala heat pump plant from where it is returned to the wastewater tunnel at a temperature of as cool as about five degrees. This wastewater still contains potential heat energy that can be used in the production of district heating with the help of the modern heat pump technology to be built in the Eiranranta plant. After recovering the remaining heat energy, the purified wastewater is directed back into the discharge tunnel. Thanks to the process, the heat load on the Baltic Sea is reduced as the water being directed into it is cooler than before.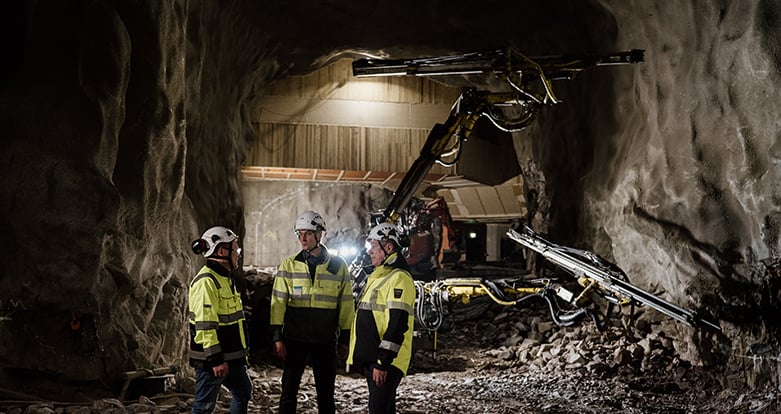 The construction work is progressing
The construction of the new plant requires blasting and excavation work that may cause disruptions in the surrounding areas. The residents have been informed of the construction work and the nearby housing has been surveyed. We apologise for the temporary inconvenience.
At the moment, the work is carried out in the tunnel in accordance with the noise permit granted by the City of Helsinki. The excavation work is estimated to continue until October 2023. The excavation and construction work for the new pumping facility will begin in the autumn of 2023.
Frequently asked questions
You can change the question with arrow keys and open and close the answer with space key.