Electric vehicle charging for companies
You will get everything you need for acquiring charging points from one reliable operator in an easy and safe way.
All from one place
We will make sure that the acquisition of charging points is effortless all the way from the survey to the installation.
Raising your company's profile
If you wish, you can make your company visible to electric vehicle drivers. By subscribing to Helen's service, your charging point will be included in the map services and navigators as part of the nationwide charging network.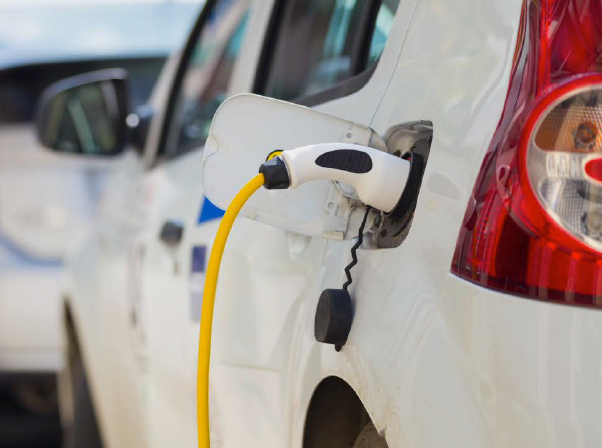 How to start the cooperation?
Survey
Contact us and we will find out the best charging options for you.
Foundation
The customer shall organise the power supply and foundation for the charging point in accordance with Helen's instructions.
Delivery and deployment
The charging point will be delivered by Helen. The installation will be carried out by the customer or Helen, as agreed.
Maintenance and servicing
Helen will take care of the maintenance and servicing of the charging point in accordance with the service model of the contract. Helen's service also includes the visibility of the charging point in the map services.