District heating
District heating is a carefree heating method that warms your home. The heating
remains consistent regardless of outdoor temperatures, and hot water is always
available according to your needs.
District heating will be renewed in 2024
We will renew district heating products for our consumer, housing company, and business customers at the beginning of next year. Familiarize yourself with the key changes.
Read more
District heating keeps your home warm in all weather conditions
District heating is suitable for all types of residential properties located along the district heating network in Helsinki. District heating warms your home and its domestic hot water, providing warmth in all weather conditions.
District heating is produced in a decentralized manner from various sources where it is most energy-efficient and cost effective. District heating seamlessly integrates with other heating methods and energy efficiency solutions. Helen's district heating production will be carbon-neutral by 2030.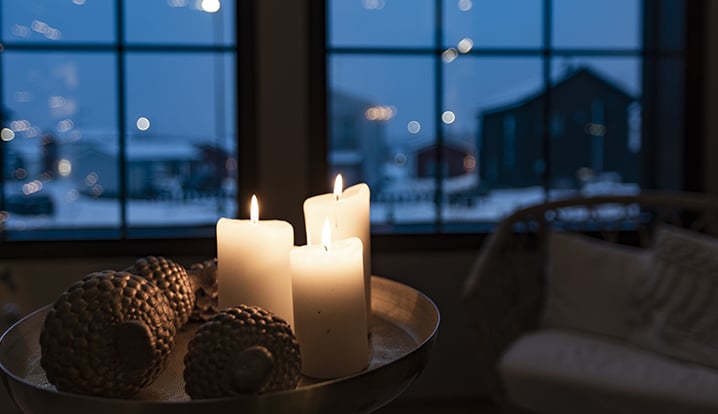 District heating products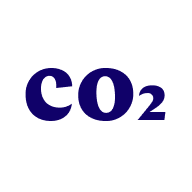 By upgrading your heating in your home to Eco Heat Apartment, you reduce your carbon footprint easily in a concrete way. Eco Heat Apartment is district heat produced with heat pumps with zero emissions. ​
With Renewable district heating, you contribute to climate-neutral energy production in Helsinki and also promote the circular economy and reduce the wastewater load in the Baltic Sea.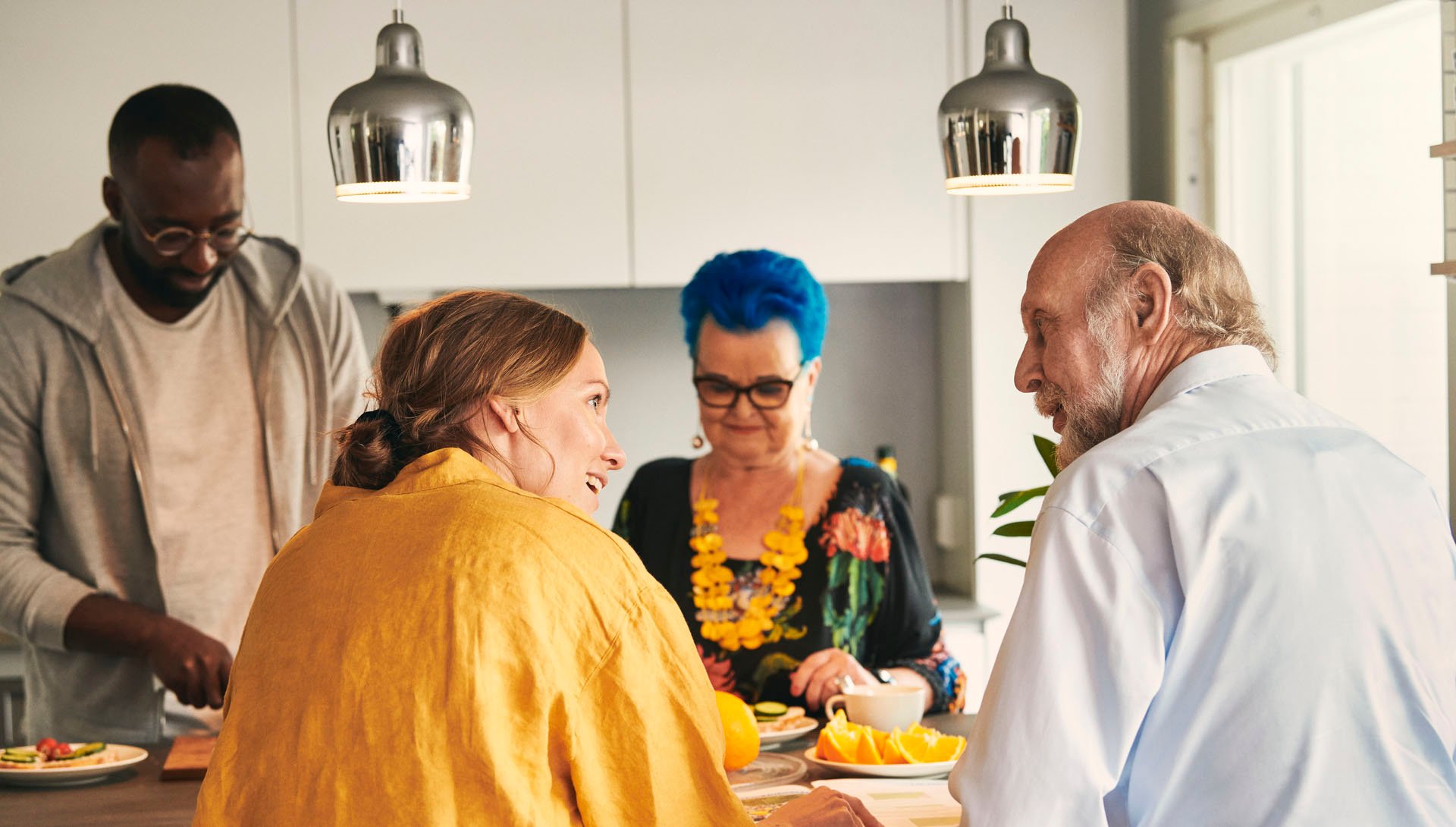 Information for current customers
We will serve you in all matters related to district heating. On this page, you will find useful information about district heating devices, alterations, renewals, reports, usage monitoring, and contract matters.