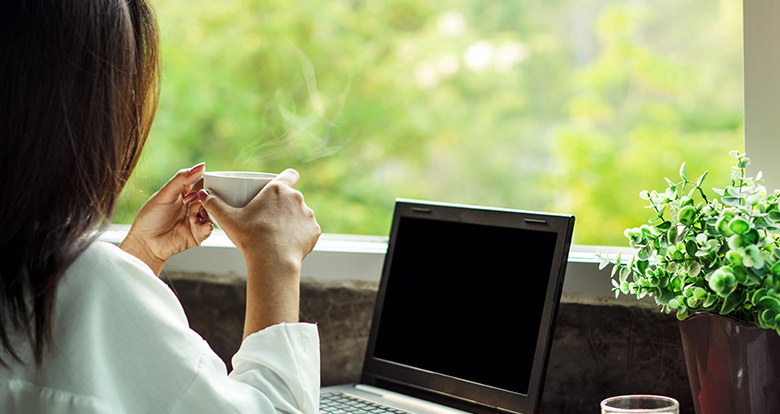 Reduce your property's carbon dioxide emissions
When you choose renewable district heat, your busines will promote climate-neutral energy production. The carbon dioxide emissions are reduced with immediate effect, and there is no need to modify the heating system.
By using renewable district heat, your business can bolster its image as a responsible actor. Your company can meet the terms of environmental classifications or improve its current position. You will receive an annual emission factor for reporting purposes.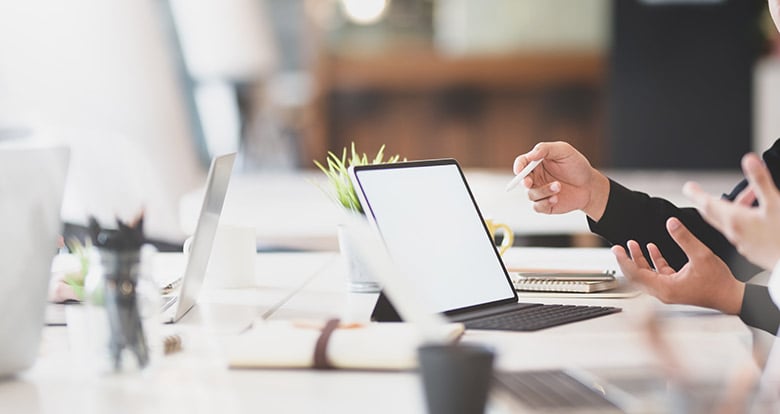 Renewable district heat is flexible
We offer Renewable district heat in a flexible way for the needs of your business. You can choose a proportion of 5–100 per cent of renewable heat in your property's annual heat consumption. For a customer with less than 100 per cent of Renewable district heat, the rest of the heat is delivered as ordinary district heat.
You will receive Renewable district heat according to your energy consumption. Your basic charge remains unchanged, and the contract is valid until further notice.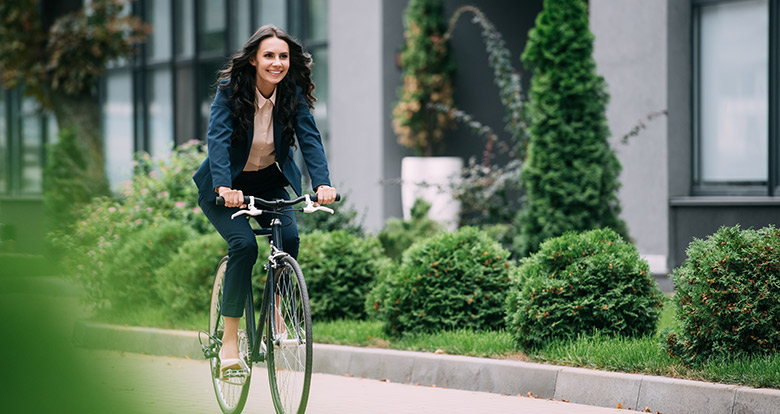 Choose district cooling and get a discount on renewable heat
If you are already our cooling customer, you will receive renewable district heat at a reduced price. We take your cooling heat into account in the price of renewable heat.
We calculate a customer-specific discount percentage for your business. The discount is calculated on the basis of the district heat and district cooling consumption in the previous year.