Constantly developing energy production
We aim for a climate-neutral energy system. We produce electricity, heat and cooling in our production plants that are mainly located in Helsinki. We are constantly developing more efficient ways to produce, store and recycle energy.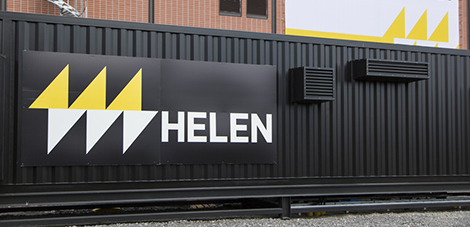 Our development projects
News about the introduction of new innovations.
Our development projects
In the pilot school for renewable energy, pupils monitor energy consumption and renewable energy production in real time.