Latest articles
Here you can find the latest articles and campaigns.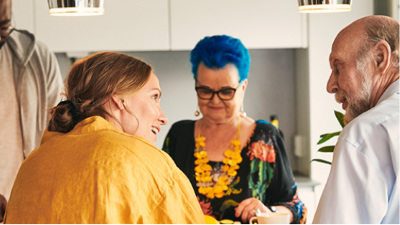 Topical news on electricity
Energy issues are of great interest at present, and our Customer Service is exceptionally busy. On this page, we have compiled current information on the energy market and answers to our customers' most frequently asked questions.
Information on electricity shortage
The possibility of an electricity shortage has increased with the energy crisis. We explain what an electricity shortage is and how the related power outages will be implemented.