Our customer service is temporarily overloaded and at times we are unable to accept new phone calls if all places in queues are occupied. Read more
Oma Helen is at your service around the clock
The Oma Helen app serves you at any time of the day, at the most convenient time for you. In the app, it is easy to manage your contract-related issues. Oma Helen also shows extensive information about your energy usage and production even at the hourly level. The use of the service is free of charge.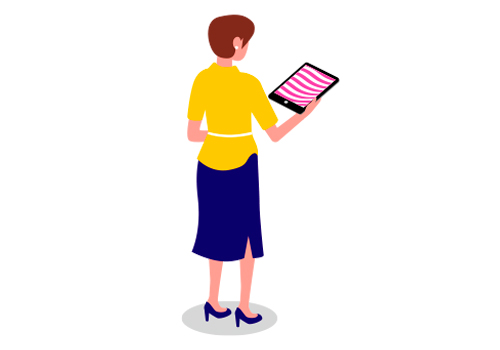 All your contract data in one place
Where can you find the bills? And what type is your current electricity contract and how much does your electricity cost?

Check these and many other everyday matters about electricity in a quick and easy way in Oma Helen! The app shows all your contract and billing data.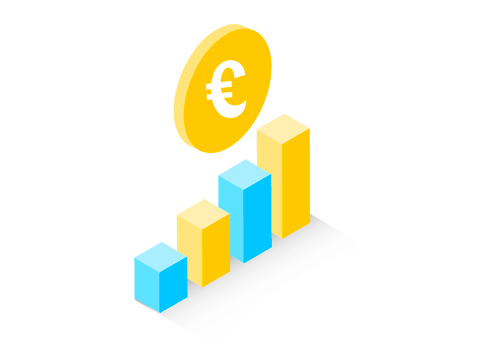 Key to understanding your energy usage
What is your consumption like? Oma Helen brings together all the information you need about the electricity consumption of your home and your solar panel production.

Monitor your production and consumption easily even down to the hourly and daily level with clear and insightful information.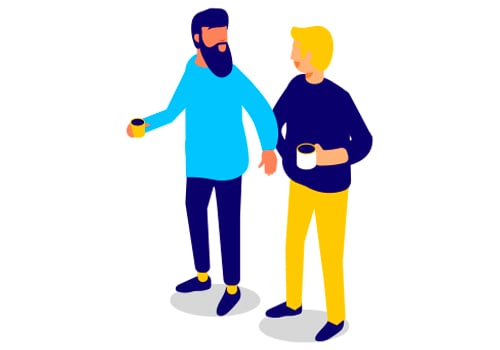 Available at any time of the day
Do you need to transfer an electricity contract to a new address, or would you perhaps like to change your billing method?

These changes are also easy to make in Oma Helen yourself at any time, when it's most convenient for you. You can use the app at any time of the day.
Features of the Oma Helen app
View your contract and customer data – you will see the type of your current electricity contract and how much your electricity costs
Monitor the energy consumption of your home – you will know what time you're using the most electricity
Make the most of your solar panels – get an overall picture of your energy production
Check your bills and billing data – your entire billing history can be viewed in the service
Change your bill payment date and billing method – sign up for an e-invoice contract swiftly in the app
Changing your address is easy – you can transfer your current contract to the new address
Read frequently asked questions about billing and electricity contracts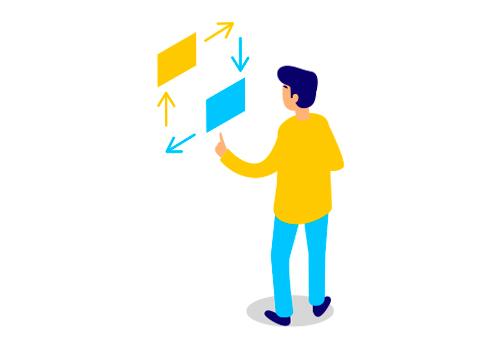 Make smarter energy choices and see the difference in your electricity bills
Oma Helen gives you an overall picture of your electricity usage and the production of your solar panels, and you keep on top of your energy matters – all in once place.

Oma Helen can also be used on a web browser in addition to a mobile app. In addition to electricity customers, the Oma Helen browser service also serves district heating and cooling customers.
Our business customers have their own Yritys Helen service. Log in to Yritys Helen.

The Oma Helen app is developed constantly, and in the future it will offer an even better energy service for all Helen's customers. You can send feedback for developing Oma Helen via the app.