Make smarter energy choices and see the difference in your electricity bills
With the app, you will get an overall picture of your energy consumption, stay up-to-date with your bills, contract and other energy issues, and get help quickly in any problem situations.
In the initial stage, the Oma Helen app is available to customers who have an electricity contract with Helen. The new service is developed constantly, and in the future all Helen's customers will be able to use it for managing their energy issues.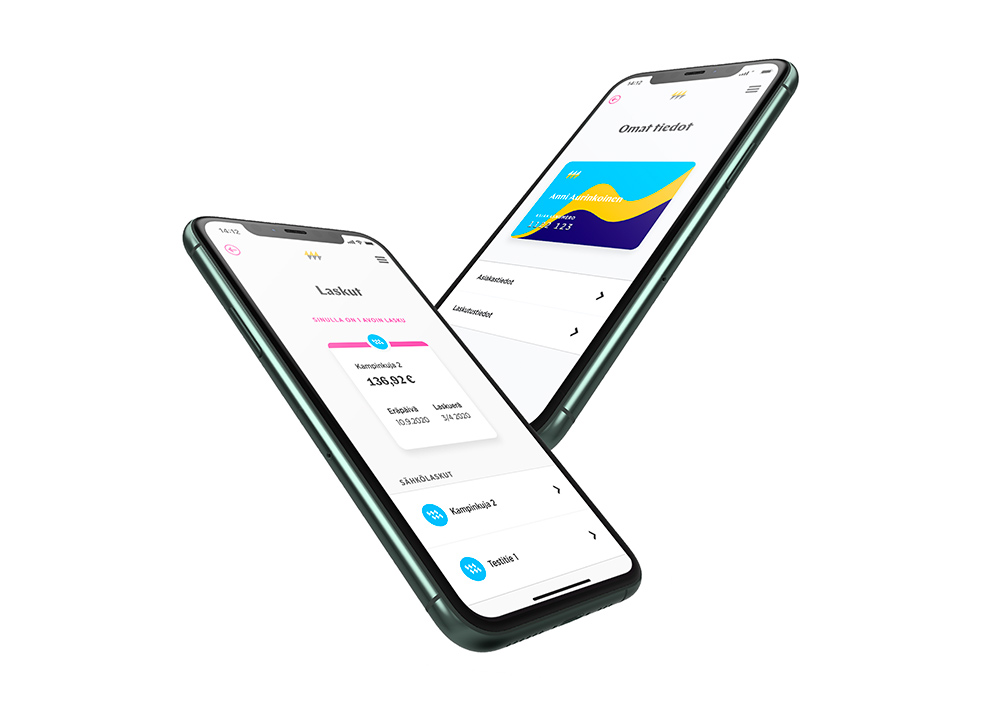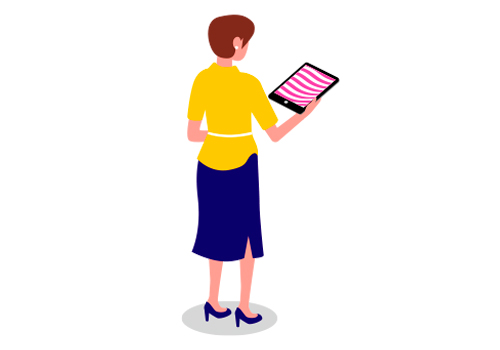 DISCOVER NEW ASPECTS ABOUT YOUR ENERGY CONSUMPTION
Do you know on which day of the week your electricity consumption is at its highest? Or how your electricity is generated?
With Oma Helen, you can monitor your own energy consumption from the hourly to the yearly level. When you are better acquainted with your energy usage, you can optimise your consumption and save money.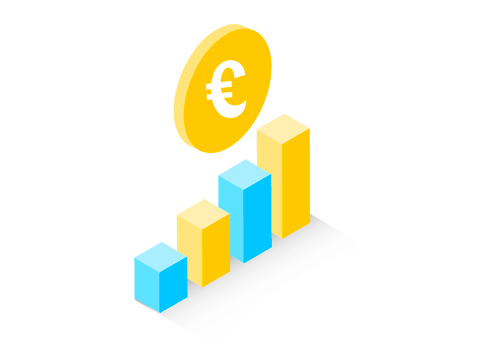 PEACE OF MIND IN ENERGY MATTERS
Did you remember to pay the electricity bill? Or sign an electricity contract for your new home?
In Oma Helen, you can check and manage these everyday electricity matters quickly and easily!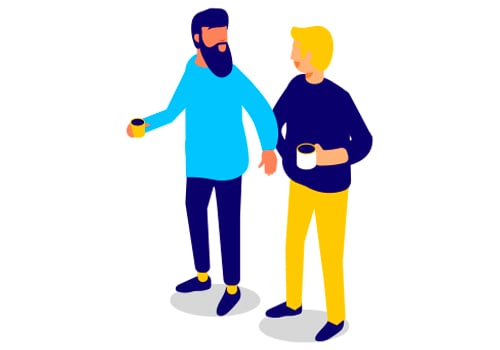 HELP IN MANAGING YOUR ACCOUNT
Need answers about your contract or other energy issues?
In Oma Helen, you will find answers to frequently asked questions, and you can easily contact Helen's customer service. We are here to support you in problem situations.
Features of the Oma Helen app
Monitor the energy consumption of your household
View the contract and customer data
Check bills and billing data
Send a change of address notification
Contact customer services
Read frequently asked questions about billing and electricity contracts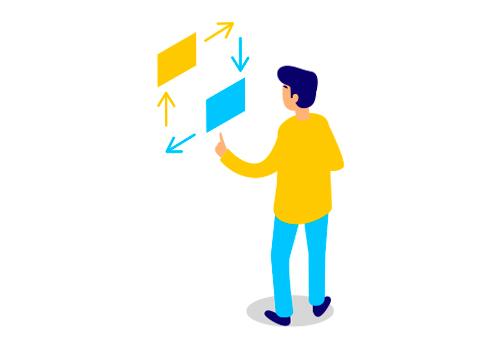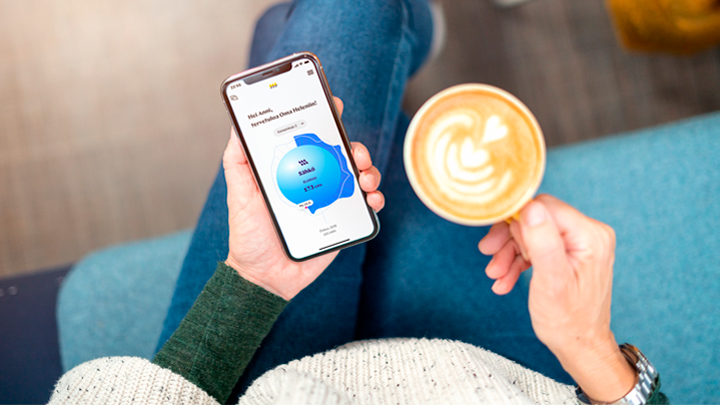 You can change the question with arrow keys and open and close the answer with space key.
Until further notice, the app is available for Helen's electricity contract customers only. Please check that you have a valid electricity contract with Helen. If the electricity contract for your household is, for example, in your partner's name, they can start using the app with their own login details. We will be adding new functionalities and customer types soon.
We receive the official metering data from distribution system operators, and there is usually a delay of one or two days in the supply of data.