Reliable district heat from Helen
District heat is used for heating homes and business premises and for keeping pavements clear of snow and ice. Reliable, effortless and energy efficient, district heat is a sensible heating solution. More than 90% of premises in Helsinki use district heat. We also offer heat generated with renewable energy sources.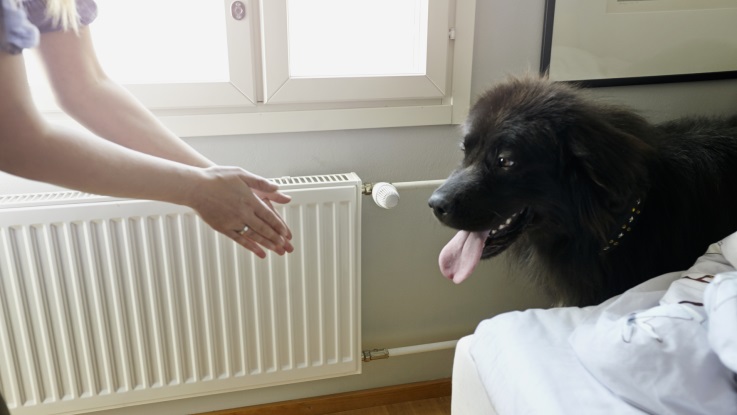 Current customers
We offer an expert service on equipment replacement, consumption reporting, underfloor heating etc.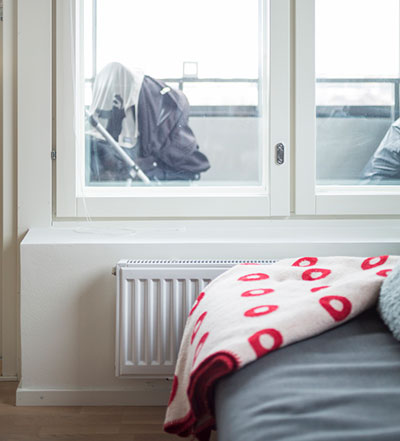 Current customers
Save time, effort and money by choosing a smart heat distribution centre as a service for your housing company instead of a traditional heat distribution centre
Current customers
Place an order for renovation work on district heating pipes and metering equipment.