News / 4.8.2020
Anu-Elina Hintsa to join Helen Management Group as SVP responsible for sales and customer service
As from 1 September 2020, Helen's sales and customer service will be headed by Anu-Elina Hintsa, who is tasked with ensuring the high performance and customer-centricity of its sales function.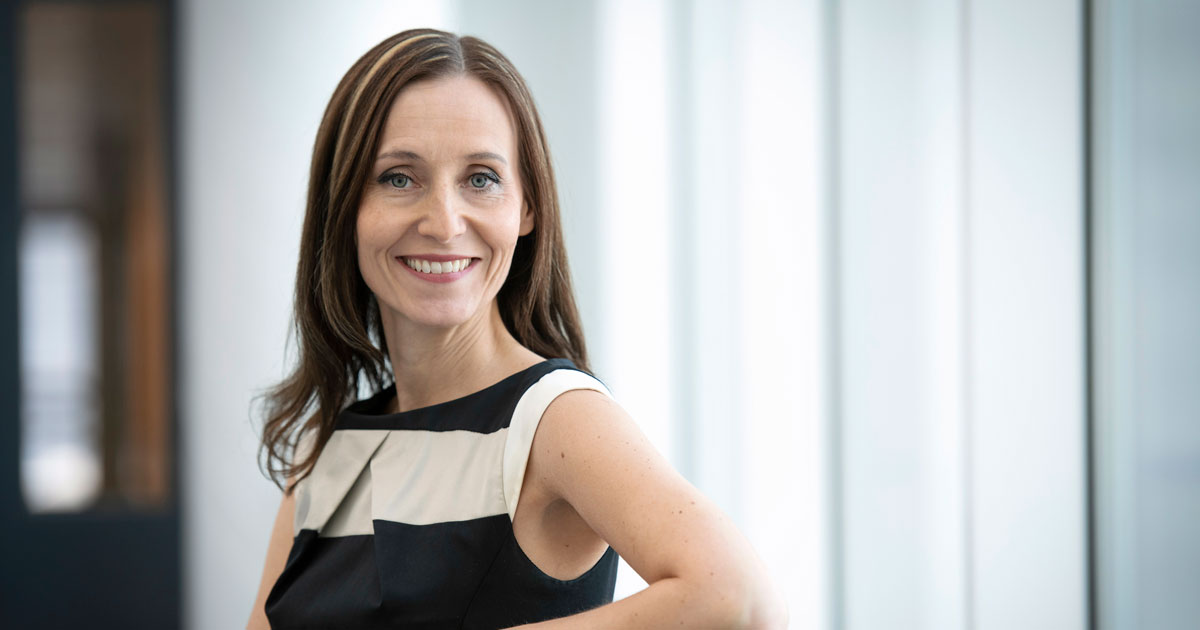 In September, the Helen Management Group will be augmented by Anu-Elina Hintsa starting in her new post of SVP, Sales and Customer Service. Ms Hintsa has more than 15 years' experience in strategic positions in various sectors, most recently as part of the management team at Realia Group, where she headed the business operations of Huoneistokeskus and SKV Kiinteistönvälitys.
"Helen's vow of being the most customer-centric energy company in the market is incredibly inspiring. Selling means understanding the customer and tailoring solutions to their needs. The Helen brand and customer confidence are resources on which we will continue to build. These, combined with over 100 years' energy experience and the possibilities of renewable energy, make Helen a thoroughly interesting company," says Hintsa.
Prior to her business operations management, strategy and marketing positions at Realia Group, Hintsa was responsible for the product marketing and launches of smartphones at Nokia, worked as consultant for Boston Consulting Group, and as an analyst at Goldman Sachs.
CEO Juha-Pekka Weckström stresses the importance of sales and customer service in reaching Helen's strategic goals.
"Helen has more than half a million customer accounts and its service area covers up to 1.7 million Finns. Anu-Elina strengthens the know-how we require on our journey towards a new energy era. We aim to offer our customers the best customer experience in the sector."
Read more about the topic