Customer numbers reach 550,000
The number of customers grew to a record level: Helen had more than 550,000 electricity customers and almost 16,000 heat customers at the turn of the year. Helen gave a helping hand to consumer and small business customers who were in a difficult situation due to the coronavirus pandemic by extending payment times.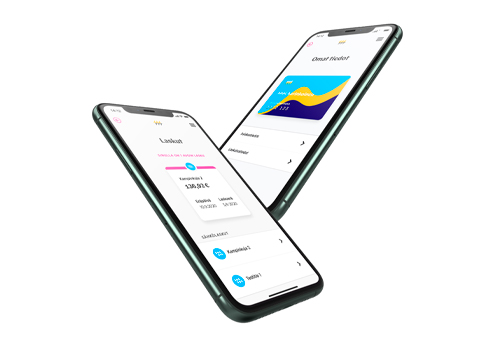 Own helen digital service has 50,000 users
Oma Helen, the new digital service launched in late autumn, already has more than 50,000 customers. In the digital service, customers can manage contract-related issues and monitor their energy usage.
Investments in carbon-neutrality reach peak levels
In 2020, decisions were made to invest EUR 350 million in carbon neutrality. Helen started building the Vuosaari bioenergy heating plant that utilises unique energy efficiency. The heating and cooling plant located under the Katri Vala Park in Sörnäinen will be expanded with a new heat pump, the seventh in all. The investment is the first to replace coal use in the Salmisaari power plant: the output of the new heat pump corresponds to more than 10 per cent of the thermal capacity of Salmisaari.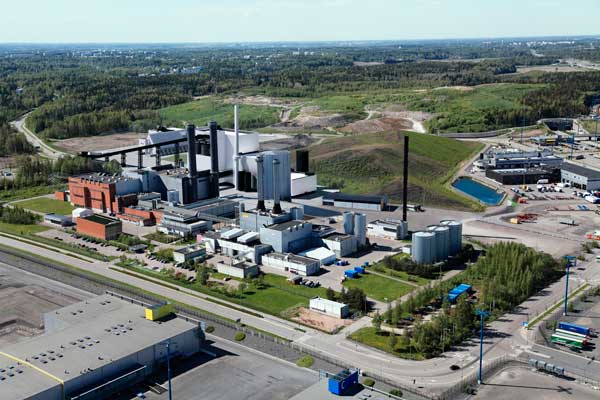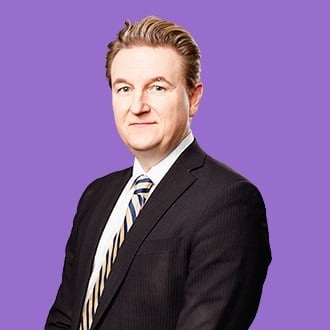 Juha-Pekka Weckström took over as CEO in early April
The central elements of the company's strategy are carbon neutrality and strong customer focus. Maintaining a high level of security of supply and sufficient electricity and heat is particularly important under emergency conditions.
Investments in growth companies started at a value of some eur 4 million
In addition to Finland, Helen Ventures invested in startups in Holland and Germany. Gradyent optimises district heating systems with the aid of artificial intelligence, and the German company EcoG builds an operating system for electric vehicle charging points.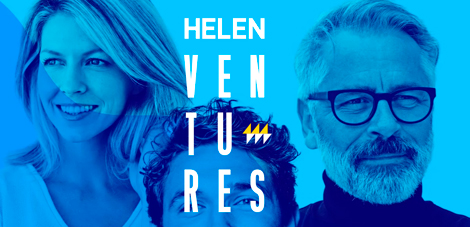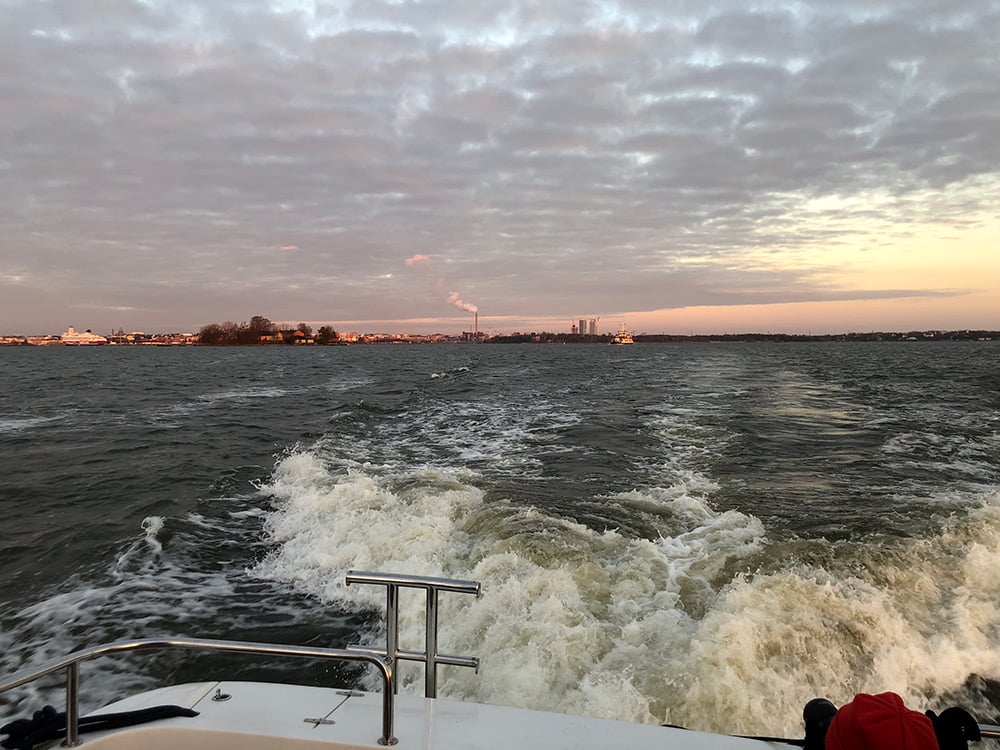 Several carbon-neutrality projects studied
The utilisation of waste heat in the Kilpilahti refinery area is investigated, and Helen launched a study on utilising sea water heat in district heat production to be carried out around the year and on a large scale. Helen is planning to build Helsinki's first geothermal heating plant in the district of Ruskeasuo.
Solution business grew significantly
The solution business grew significantly in the selected three markets: regional solutions (incl. solar energy), e-mobility and smart properties. The sale of geothermal heat was launched and the first pilots were built. A new circular economy solution is under construction in Postipuisto in the district of Pasila, where a residential building is heated and cooled in a carbon-neutral way.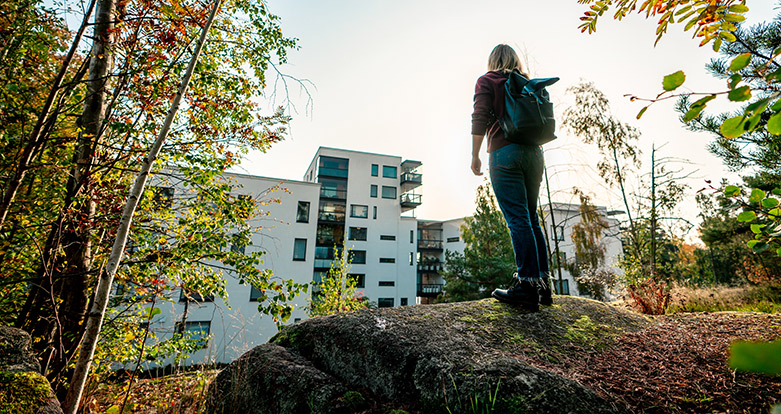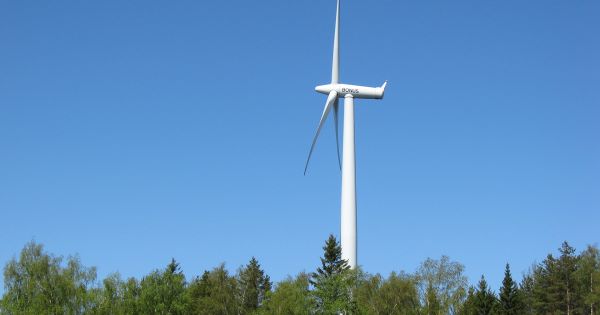 Helen significantly increases its wind power production
Helen has started the construction work of the Lakiakangas 3 wind farm in Ostrobothnia in partnership with the project developer CPC Finland. Helen's associated company Suomen Hyötytuuli Oy made an investment decision to build the wind farm in Central Ostrobothnia. The wind farms will be in production in 2021 and 2022.
Public electric vehicle charging network is growing
The number of Helen's public charging points grew to well over two hundred. New charging points were installed, e.g. at 13 sports venues of the City of Helsinki. Vehicles are charged up with renewable wind power at all Helen's public electric vehicle charging points.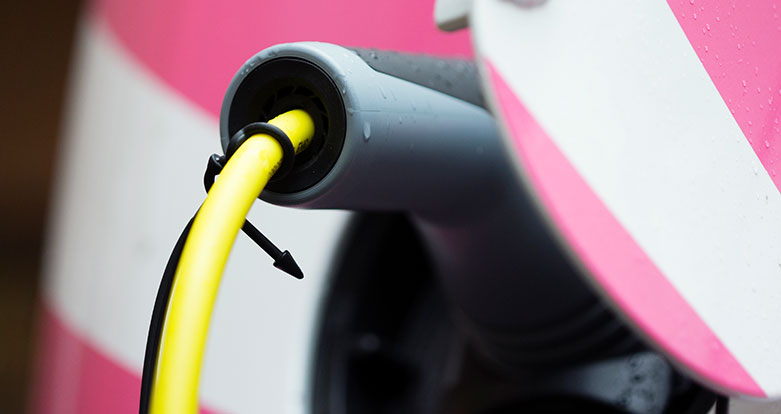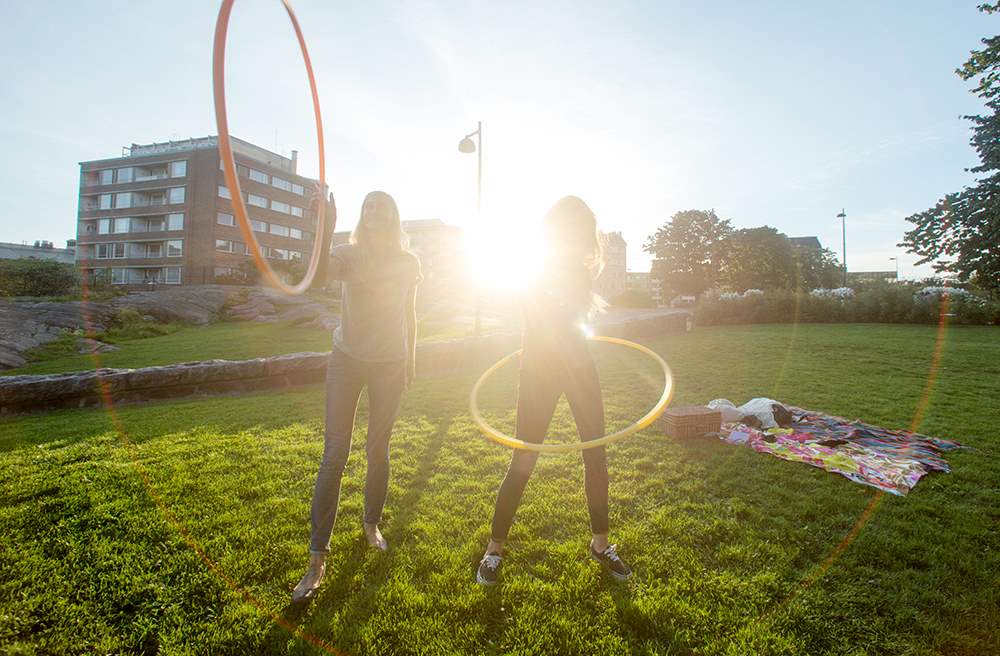 Total carbon dioxide emissions fell by as much as 19%
The fall was due to unseasonably mild weather, lower sales of wholesale electricity and the increase in the share of carbon-neutral and lower-emission production. Helen will set a science-based emissions reduction target, and it is the first Finnish energy company to commit to limiting the rise in temperature to 1.5 degrees in accordance with the Paris Agreement.
Heat is stored in rock cavern in Mustikkamaa
Helen started to fill Finland's largest heat storage facility with water. The heat caverns located underground in Mustikkamaa are a unique case even on a global scale and an important step on the carbon neutral path of Helsinki.