Strategy
We are making the possibilities of a new energy era accessible to all.
We are making the possibilities of a new energy era accessible to all. Our goal is a cleverer, carbon-neutral energy system where everyone can produce, use and save energy with due regard for the environment. With an open mind, we will develop smarter and cleaner solutions to respond to the energy challenges of today and tomorrow, together with our customers.
We offer easier and more streamlined everyday living, and invite our customers – already almost a quarter of all Finns – to join us in building a better tomorrow. We are trailblazers who grab future possibilities today and spearhead change in the entire sector.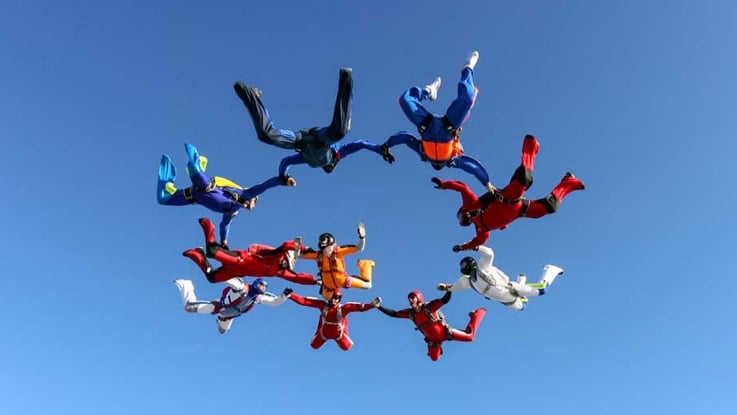 Bolder and more agile
We will be more customer-centred and focus on developing the skills and abilities most important to us. We will engage in more collaboration and streamline our decision-making.
Better returns
Our steady and constantly improving product and service business in electricity, heating and cooling permits investments in solution business.
Strenghtening solution business
Our aim is that new solution areas, such as regional renewable energy, smart housing technology solutions and electric mobility will produce significant growth.
Towards carbon-neutral energy
Our goal is a carbon-neutral energy system. We will create a cleaner, more flexible and smarter energy system and act as the frontrunner of sustainable energy systems.
Partner network for growth
We will increasingly work with our customers, strengthen our partner network and invest in start-ups.