Portfolio management
Our highly experienced portfolio managers are responsible for electricity portfolios worth a total of hundreds of millions of euros.
About portfolio management
Our portfolio team gives a weekly estimate of the situation of the electricity market. Our team of ten experts closely monitor the energy market and offer first-rate analyses and accurate recommendations for our customers.
It is our job to carry out fundamental and technical analyses supporting your purchase. In our market monitoring, we use several independent sources in addition to our in-house experts.
We use the analyses to create a view of the market trends to manage of our customer's electricity portfolios. We offer a concise weekly market review and draw up customer-specific purchase recommendations according to need, reflecting the company's individual purchase strategy.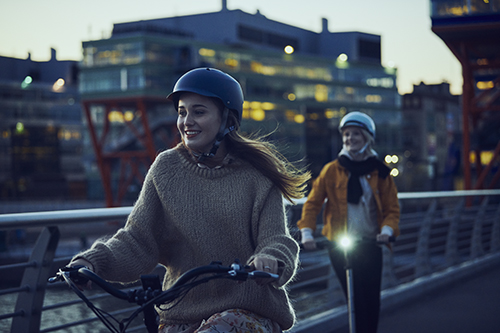 As our customer, you will receive
An Electricity Market Weekly report published once a week (download a sample, PDF)
An estimate of market trends in our Ekstranet service
Purchase recommendations and analyses based on your company's selected strategy
Regular one-to-one portfolio meetings, examining the market outlook, future purchases and their success on a wider scale

Up-to-date status information at all times
Through our Ekstranet, we offer extensive reports of the status of your company's electricity portfolio. This service provides, e.g. information about the electricity fixing situation, price estimates, risk analyses, portfolio value, and information about the success of fixings. As our portfolio customer, you will have the support and recommendations of your portfolio manager for you electricity procurement. You can also be in touch with your designated sales manager in all issues related to electricity purchase.
Our portfolio managers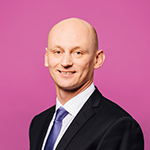 Esa Tarkiainen
Head of Portfolio manager