Demand response
Would you like to get easy extra income for your company? Now you can potentially earn more than a hundred thousand euros for electricity consumption control and acting as reserve.

Contact us
What is it about?
In demand response, you agree to instantaneously fine-tune your electricity consumption, e.g. to consume less energy than normal.
Demand response creates a distributed system in Finland in order to improve security of supply in the electricity network.
It also helps to increase the share of renewable energy.
Examples of earnings from demand response for your company
Reserve power unit that can be started up according to need
Greenhouse lighting system that can be disconnected when necessary
Reserve- and uniterruptible power supply (UPS)
The monetary value of demand response is normally calculated as the product of the amount of power regulated in the system (MW), the reserve time (h) and compensation (EUR/MWh/h).
---

You can draw up a demand response contract even if you are not our existing customer.

Demand response operates automatically, and it is controlled so that it will not disturb your company's operations.

We pay good compensation because you are taking part in the balancing of the electricity network.

Demand response enables increased production of renewable energy for the benefit of the environment.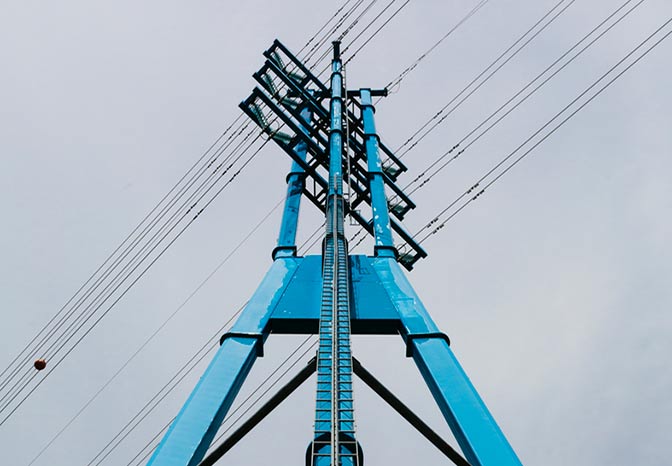 Where can my company use demand response?
Typical sources of demand response are lighting, electric heating, motors, pumps, fans, ventilation and reserve power.
Helen is able to locally fine-tune powers according to the contract by using smart control equipment included in the service.
Demand response is perfectly suited, e.g. for greenhouses, water pumping stations and cold storage facilities, as well as data centres. Get in touch with us and find out more about your company's potential for demand response!
Demand response is the answer for balancing the electricity network and, e.g., for unexpected disturbances in the electricity network, which take place a few times a year. The average duration of one of these disturbances is 15 minutes.
Profitability estimate
We will carry out a free profitability estimate on the basis of the initial data you provide.
Contract
We will draw up a contract on demand response.
Delivery of equipment
Our partner will deliver the required equipment to you.
Deployment of the service
The contract enters into force and the service is deployed. You will receive market-level compensation from us.