Our customer service is temporarily overloaded and at times we are unable to accept new phone calls if all places in queues are occupied. Read more
District heat
Are you building a new house or changing your heating system? District heat is the right choice because it is an energy-efficient, affordable and reliable heating solution.
Comfortable and effortless
With district heat, you can heat the indoor spaces and tap water of your property. With district heat, the heating always stays at the desired temperature, regardless of the outdoor temperature. There is always hot water available according to your needs.
District heating is a carefree heating solution. The average interruption time per customer is only 2–3 hours per year.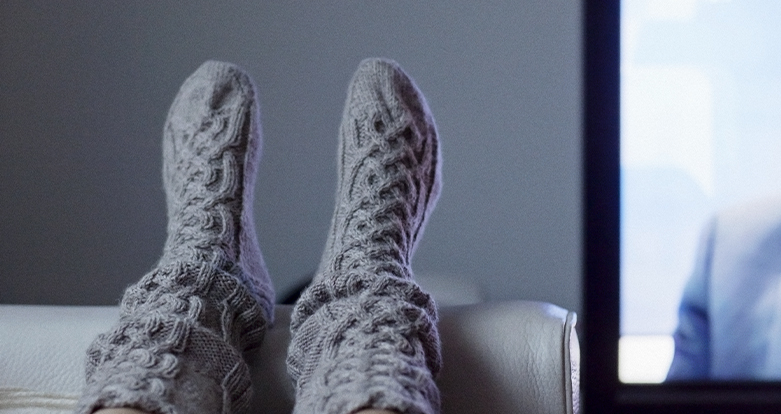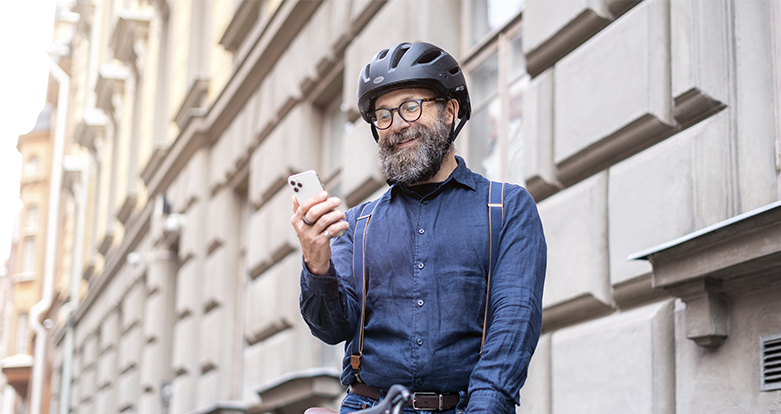 Pricing is steady
Our pricing is steady, open and predictable. The district heat you use is produced in a distributed way, utilising several energy sources, so that you will always get heating at a competitive price. See our seasonal tariff.
Heat for homes, security for outdoor areas
You can combine underfloor heating and ventilation with water-circulating radiators. That way, your floors will be at the desired temperature and the wet rooms will stay nice and dry.
In properties with district heating, it is possible to keep passageways clear of snow and ice with a snow melting system which can be implemented energy-efficiently with district heat. Housing companies will benefit from not having to arrange for expensive removal of snow or ploughing.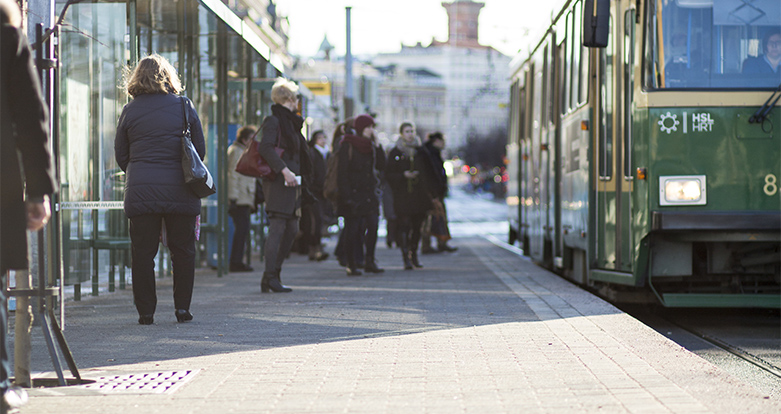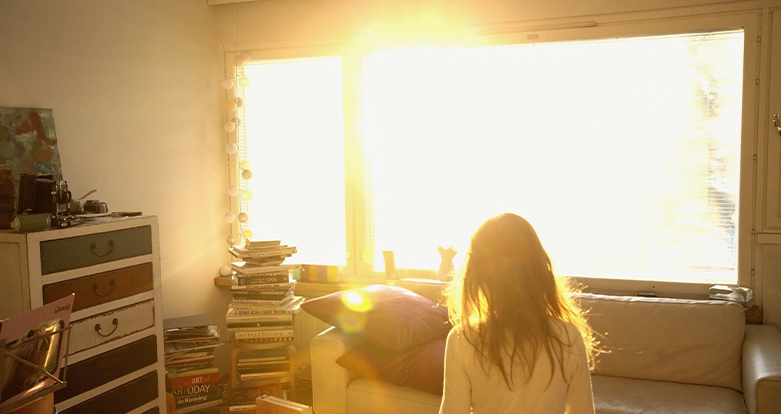 More energy efficiency
Are energy saving and the environment important to you? District heat is awarded for its energy efficiency as we produce heat in the same process with electricity.
District heat is also produced with cooling. The excess heat produced by the sun is recovered and processed into district heat.
Find out more about the origin of energy.
Service and advice
When you join the district heating network and replace equipment, we will serve and advise you in all your questions. Contact us when you want to place an order for district heat or if you have a question, for example, about the availability of district heat. We also offer energy-saving tips.