What does the price consist of?
The price of district heat consists of the fixed water flow fee and the energy fee, which varies according to the time of year. The price of district heat at Helen is on average price level in Finland .
Energy fee is based on energy use
The energy fee covers variable costs related to heat production. These costs include, e.g. fuel costs, energy taxes and emission allowances.
The energy fee is based on the customers' energy use and it is updated four times a year: at the turn of the year, 1 March, 1 May and 1 October. Energy pricing is the same for all our customers. See the season's price for district heat.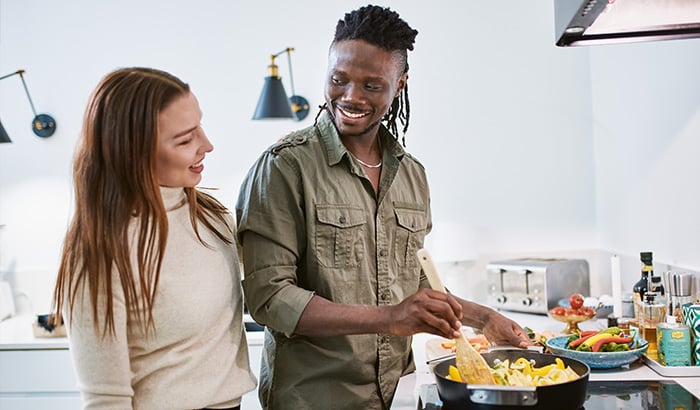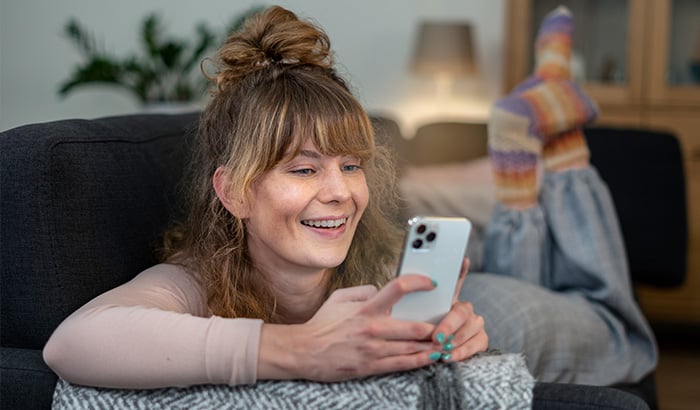 Water flow fee for a high security of supply
With the water flow fee, we safeguard disturbance-free heat deliveries and make sure that there is enough heat for everyone even during the coldest times of the year. The fee covers fixed costs of district heating, such as investments in production plants and the network, and their maintenance.
The amount of water flow fee depends on the type of building and the thermal power needed by the property.
Competitive and open pricing
District heat is produced in a distributed way, utilising several energy sources wherever it is most energy-efficient and favourably priced at any given time.
This is why the price of district heat is seen, for example, in the seasonal pricing of the energy fee. The production of thermal energy is cheaper and it produces fewer emissions in the summer than in the winter and therefore its price is lower in the summer.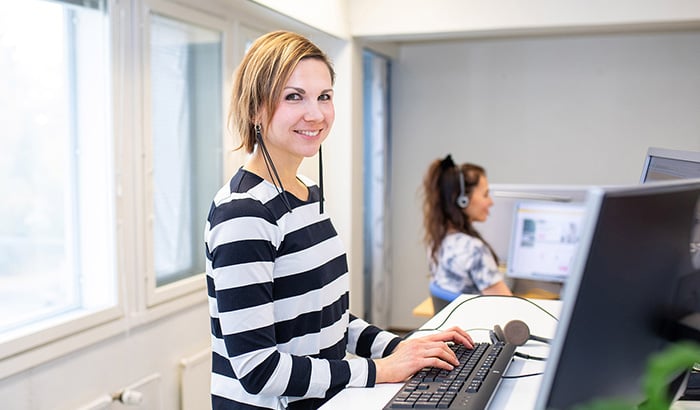 Services included in the price
With the price of district heat, you will gain the benefits of our experience in the energy industry, spanning over a hundred years. The price of our district heat includes expert service, advice and technical customer service related to equipment replacement.
We also offer a free reporting service where you can monitor your own energy consumption by the hour. See all our services.