Cooling for housing companies
Helen's cooling is efficient, reliable and environment friendly way to improve living comfort. Cooling is available in all of Helsinki.
The best way to cool an apartment building in Helsinki
We offer your housing company a reliable and efficient cooling solution that guarantees comfort of living even during the hottest heatwaves, however, quietly and discreetly. In addition to the residents, the environment will also benefit from our service as our cooling is always carbon neutral.

Cooling is available in all districts in Helsinki. In new buildings, it is worth taking cooling into account already in the construction stage, but it is also possible to install cooling in old buildings, for example, in connection with pipe renovation projects.

If your housing company is not located along a district cooling network, we will implement cooling as a separate solution. Whatever the site, we have a solution for it.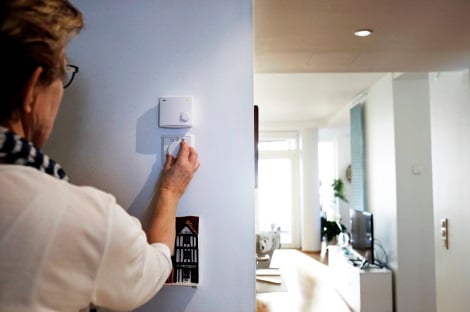 Four reasons to choose Helen's cooling for a housing company
Perfect comfort of living
Helen's quiet and efficient cooling makes fans and other ineffective cooling methods of hot summers a thing of the past, while guaranteeing perfect comfort of living under all conditions. A suitable temperature also improves air quality in the apartment.
Good for the environment
Helen's cooling is an energy-efficient and environmentally friendly cooling method. It utilises mainly energy sources that would otherwise go to waste. Carbon-neutral district heat is also produced at the same time with cooling.
Quiet and reliable
Helen's cooling is easy for the housing company and the residents. Helen produces and distributes cooling energy, and no property-specific production is needed. Helen's cooling also has an extremely high security of supply and it is almost completely maintenance-free.
Increases the property's value
The costs are very competitive and easy to predict throughout the life cycle. The property's value will also increase as a result of cooling.
Stages of joining Helen's cooling
Contact
After the initial contact, we normally carry out a survey and make a budget offer, due to which it is easier to make a decision on starting project planning. Your housing company's housing manager, member of the Board of Directors or a property consultant may get in touch with us. Our experts will help you every step of the way through the project.
Project planning
Congratulations on choosing Helen's cooling! Please contact the HVAC design company, which will assess the cooling need of your housing company and design a suitable cooling system. Our experts will advise the designer of your choice in the dimensioning of the equipment.
Offer on cooling delivery
After the HVAC designer has determined the property's cooling power and connection point, we can agree on the details and draw up the necessary contracts.
Offer on cooling delivery
The contractor of your choice will install the cooling system for your property, i.e. the heat exchangers, pipes and space equipment for the apartments. Depending on the implementation, we will deliver the district cooling connection or heat pump in the basement.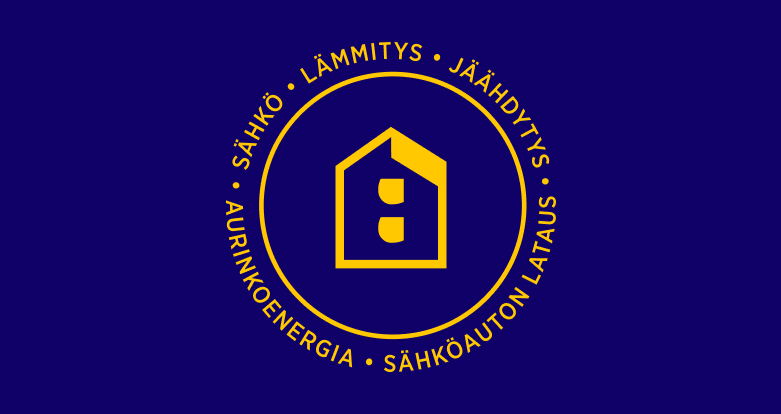 All energy solutions from Helen
Did you know that Helen offers all energy services for housing companies? Whether it is about a low-cost electricity contract, heating, cooling, solar energy or the option of charging electric vehicles, your housing company will get all solutions from a single, reliable partner.