Cooling for housing companies
Helen's cooling is efficient, reliable and environment friendly way to improve living comfort. Cooling is available in all of Helsinki.
The best way to cool an apartment building in Helsinki
District cooling is responsible construction in both the short and the long term:
improves living comfort
increases the resale value of properties
produced in an environmentally friendly and energy-efficient way
District cooling can be installed in both old and new properties. It is sensible to install cooling in old properties in connection with renovation work, such as plumbing renovation.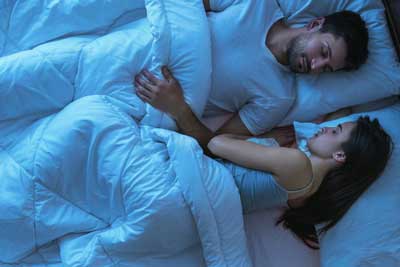 District cooling is particularly cost-effective when acquired in connection with plumbing renovation. There is no extra inconvenience for the residents as a result of the work.