Energy efficient heating in a housing company
By improving energy efficiency, a housing company can achieve up to 10% of savings in heating costs. By getting rid of the unnecessary heating, the housing company also reduces its environmental load.
Energy savings and comfortable temperatures as the goal
In a residental building, the share of the heating energy can be as much as 66% of the total energy usage. Typically, 20% of the maintenance fee is spent on heating costs. By improving the energy efficiency of heat use, both costs and the amount of energy can be reduced while improving the comfort of living at the same time. Few housing companies or maintenance companies responsible for adjusting the heating system have a comprehensive picture of the efficiency of the housing company's heating or information about the temperature variation between apartments yet.
Modern technology makes it easy to manage energy savings and suitable temperatures. Measuring the indoor air conditions of a housing company can be done with just a small investment; it guides the maintenance company towards a more energy efficient direction in adjusting the temperature. The data also offers an immediate view of the impact of the corrections and adjustments on the conditions.
These are the signs that indicate that your housing company could benefit from improving the energy efficiency of heating
The apartments are too hot during the heating season.
The temperatures in corner apartments differ from the temperatures of other apartments.
The indoor temperatures vary depending on the outdoor temperatures.
Our services for the energy efficient heating of housing companies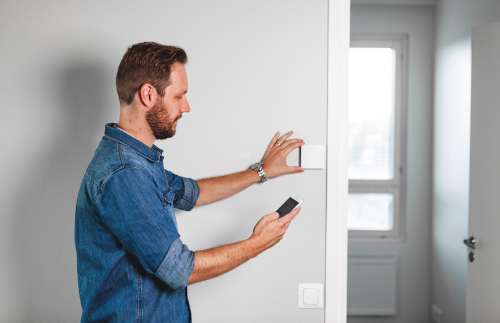 Kiinteistövahti service
The Kiinteistövahti service helps with optimising the heating of a housing company. It improves the comfort of living, creates savings in heating costs and makes living more climate-friendly. The service is available for housing companies of all types and sizes everywhere in Finland.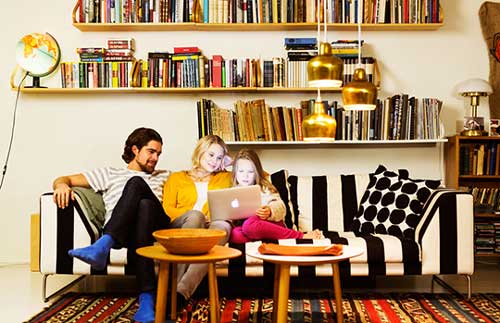 Smart heat distribution centre
The smart heat distribution centre is a turnkey solution: we take care of everything related to the heat distribution centre starting from equipment replacement for a fixed monthly fee. The smart control system uses the energy efficiently, while also making sure that there is always enough heat.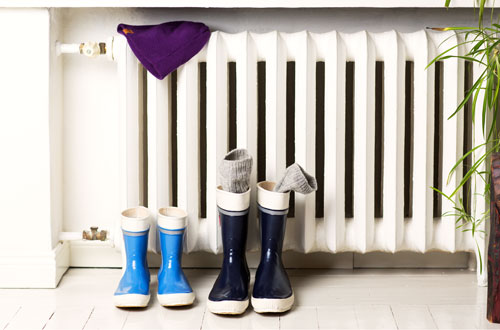 Basic adjustment of the radiator network
An imbalance of the radiator network is a common problem in Finnish residential buildings. The basic adjustment of the radiator network is an easy way to rectify the problem, and as a result the housing company will save in costs and the comfort of living will improve.