Our customer service is open online and by telephone, the customer service desk at Helsinki, Kamppi is closed until further notice.
Back
Helen's annual report and report on social responsibility published
The Helen Group's annual report has been published. The report describes year 2014 when Helsingin Energia was still the parent company of the Helen Group. The public utility was incorporated at the turn of the year, and it now operates as Helen Ltd in the form of a limited company.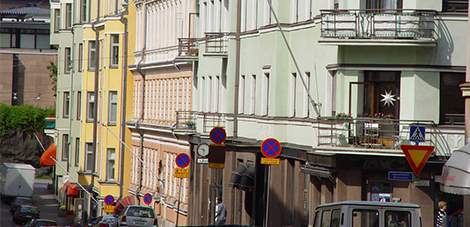 A separate report on social responsibility has also been published. The report includes information, e.g. about Helen's development programme, emissions trend, employees, and stakeholder interaction. The key figures of the report are updated once a year, and information about the progress of projects is brought up-to-date on the website throughout the year. Therefore, current information about our operations is available at all times.
Published:
18.03.2015 12:33