News / 9.6.2020
OP moves over to emission-free heating
From here on in, OP's Vallila premises are heated with emission-free Recycled Heat, which is 100 per cent recycled waste heat. The move to emission-free Recycled Heat permits emission savings of about 4.6 per cent from OP Financial Group's own emissions.
The emission saving is equivalent to the annual emissions of about 500 cars, meaning over 7 million kilometres of driving. Helen's Recycled Heat is 100 per cent recycled, reprocessed waste heat. The waste heat is collected from sources like data centres, cooling of buildings, waste water and industrial processes, and delivered to customers through the district heating network.
"Procuring emission-free heating energy is a step on the journey towards the target we set in 2017 for our premises to be carbon-neutral by the year 2025. The OP Group has also made a commitment to 20 climate deeds in 2020, of which this is one," says Satu Kuoppamäki, Senior Corporate Responsibility Manager at OP Financial Group.
"OP is the first bank in Finland to take up emission-free Recycled Heat. At Helen, we will be making significant investments into carbon-neutral and low-emission heat production in the next few years. Totally emission-free and CO2-neutral Recycled Heat is part of this programme," says Account Manager Tuomas Ojanperä from Helen.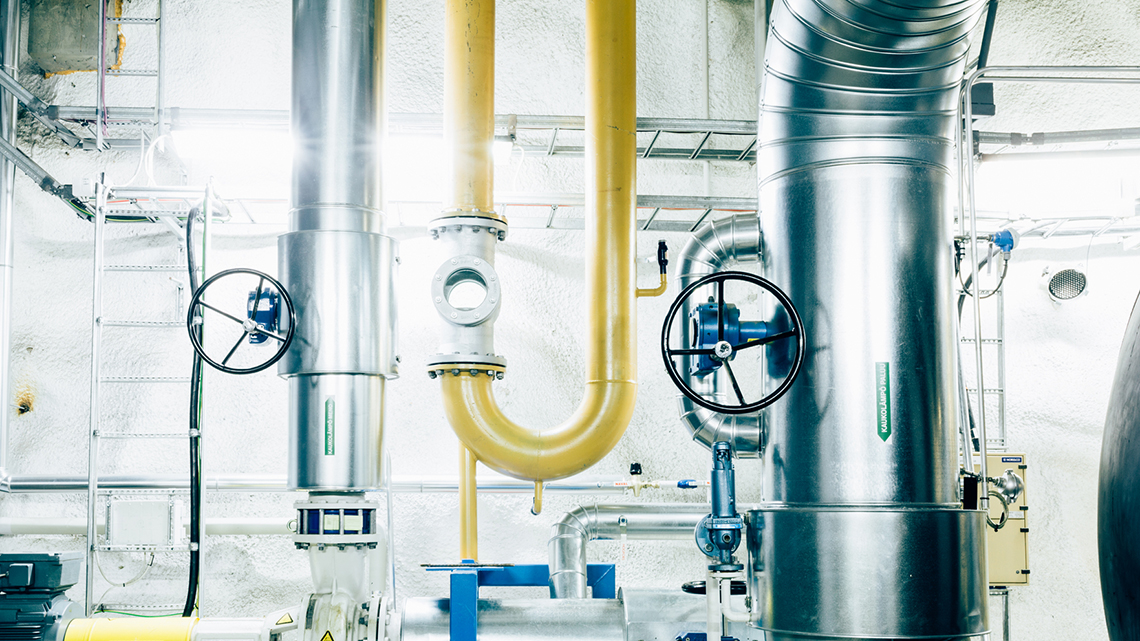 Read more about the topic