News / 14.7.2021
Three high-schoolers who intruded the matriculation examination system are recruited to assess the information security of the Helen's app
Earlier in the spring, three young people discovered serious vulnerabilities in the Abitti system, which is used in the matriculation examination. They have now been recruited by Fraktal, the cyber security provider of Helen. The three youngsters now have the task of studying the information security of the Oma Helen app during the summer.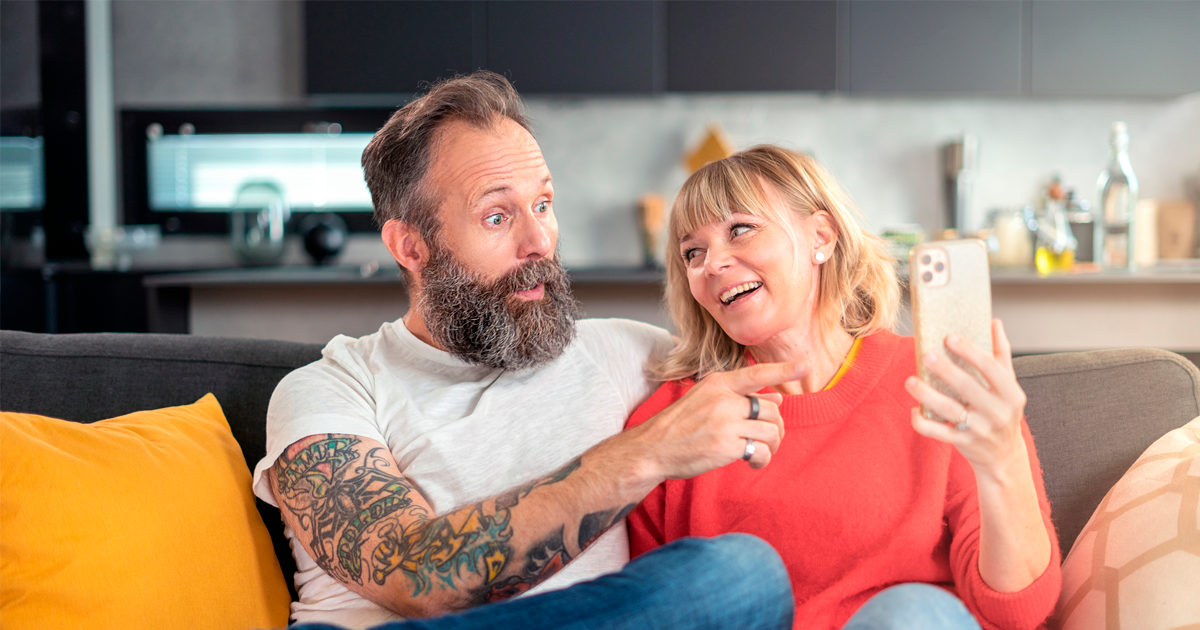 Critical companies in terms of the national security of supply are subject to cyber-attack and phishing attempts on a daily basis. Therefore, the tips of "white hat hackers" have proved invaluable to various organisations.
"As a major player in society, we at Helen want to ensure the best possible level of information security so that we can do our part in keeping the wheels of society turning under all circumstances. We are strongly investing in data and digital services, and information security is taken into account already in the service planning stage. Recruitment of the three high-schoolers is part of our continuous improvement of information security," explains Helen's Chief Digital Officer Tuomas Teuri.
The Oma Helen app is already used by more than 110,000 Finnish citizens. The app provides Helen's customers with an overall picture of their electricity usage, it contains the customer's billing and contract data, and it acts as a service channel. The app was introduced last autumn, and it can be used on mobile devices and as a browser version. As the app is constantly developed, its information security must also be actively improved in the way required by new additional features and services.
Aiming to offer a meaningful summer job
In practice, information security testing means testing, logging of observations, and reporting. It is a demanding, highly skilled job.
"In information security work, concrete challenges are tackled with customers from the start of the career onward, which offers interesting career paths. We need constantly more experts in the field, and it is great that we are able to offer meaningful work for motivated young people," says Fraktal's Principal Security Consultant Iiro Uusitalo. He will be helping the youngsters throughout the testing process.
Mikael Hannolainen from Lappeenrannan Lyseo, Eemil Sinkko from the Oulunkylä Upper Secondary School, and Ruben Mkrtumyan, who will join the Hyvinkää Upper Secondary School this autumn, will start their work at Fraktal and on the Oma Helen app in mid-July. The threesome originally met online and, despite their young age, they already have long experience in coding and information security.
"We are excited about the fact how a hobby can become a real job. Coding has been our hobby since very young age, and information security has become a natural part of this hobby. Many young people have a lot of expertise, and it would be great to use this expertise for the common good. However, effective information security is in all our interests," says Mikael Hannolainen.
Read more about the topic