Eco Heat Bio for properties
With Eco Heat Bio companies can easily upgrade their properties to eco-friendly heating. The origin of heat is certified with a guarantee of origin for renewable heat granted by Energy Authority.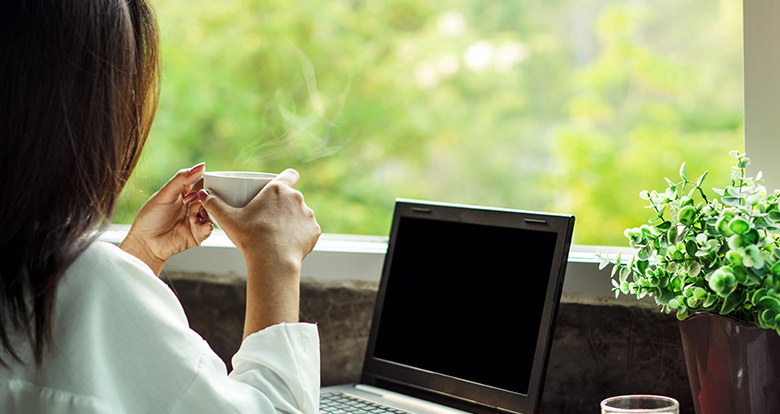 Reduce your property's carbon footprint
By upgrading the property's heating to Eco Heat Bio, you reduce the property's carbon footprint in a concrete way and contribute to local renewable energy production.
You can upgrade your district heat to renewably produced Eco Heat Bio easily without expensive investments or alterations, and it is instantly available.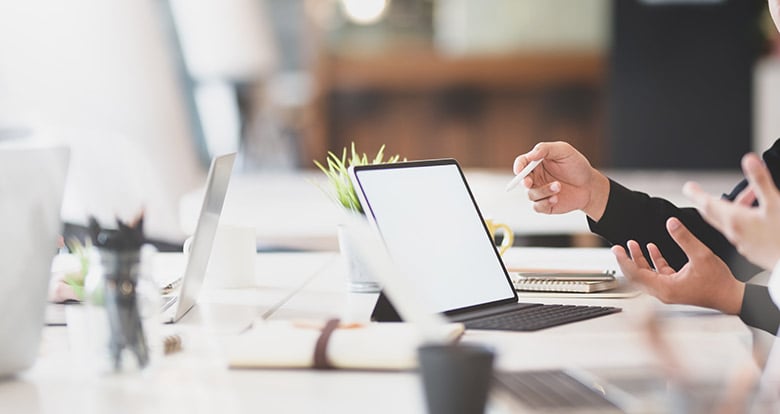 Certified renewable heat
Eco Heat Bio is produced with renewable wood-based biomass with guarantees of origin and procured from certified sources. Energy wood is not grown in Finland, and the biomass used for energy comes from side streams of forestry and the forest industry, such as pellets and wood chips. Sustainable biomass is renewable energy, and its combustion does not increase carbon dioxide emissions. The zero emissions of biomass combustion are based on the EU legislation. (RED II directive and emissions trading legislation).
The carbon dioxide emissions of Eco Heat Bio's energy production are 0g/kWh. Emission calculation is based on Greenhouse Gas Protocol Scope 1. Read more here.