What is Fixed-Priced District Heat?
A fixed-term product aimed at all Helen's district heating customers
The energy prices of the four price periods of Fixed-Priced Heat will remain unchanged for 36 months, i.e. three years
The clear and predictable energy price makes it easier to manage your finances and budget for future heating costs
You can buy the product at any time – the change will enter into force straight away from the beginning of the following month
The price stability of Fixed-Priced Heat applies to the share of energy fee on the heating bill
If the heat consumption of the property is more than 1,000 MWh per year, the suitability of the product is always negotiated on separately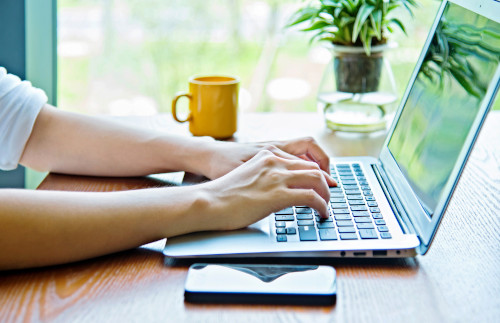 Prices of the 36-month contract period of Fixed-Priced District Heat
| | |
| --- | --- |
| Price periods | Prices (0% VAT) |
| Winter period 1st Jan - 28th Feb | 79,88 €/MWh |
| Spring period 1st Mar - 30th Apr | 74,72 €/MWh​ |
| Summer period 1st May - 30th Sept | 37,40 €/MWh​ |
| Autumn period 1st Oct - 31st Dec | 73,67 €/MWh​ |
Here you can compare the prices with the District Heat price list
Frequently Asked Questions
You can change the question with arrow keys and open and close the answer with space key.