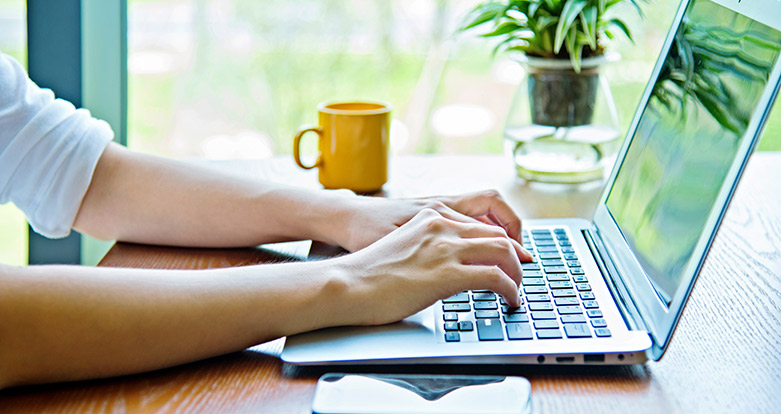 Towards a carbon-neutral future
It is easy to join Recycled Heat, which is available in all districts of Helsinki, having substantial impacts on the emissions of the company's properties.
In addition to climate-friendly business operations, Recycled Heat is an excellent way for your company to build a responsible brand and prove to various stakeholders that it contributes to the common good.
The more companies are involved, the closer we are to a carbon-neutral Finland.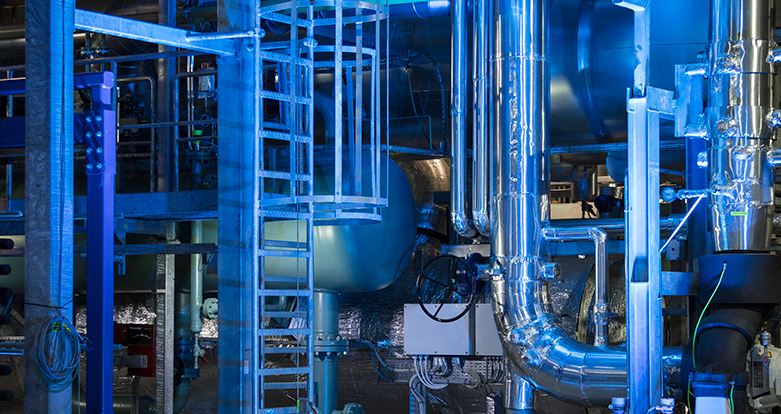 Energy solutions for emission-free properties
Depending on the line of business, the carbon-dioxide emissions of the heating of buildings may constitute a significant part of the total emissions of a company. By choosing Recycled Heat, you will set your heating-related emissions to zero.
When you combine Recycled Heat with electricity produced with renewable energy sources and district cooling produced with renewable energy sources, your company can turn the energy consumption of properties to be completely without emissions.
We produce Recycled Heat from waste heat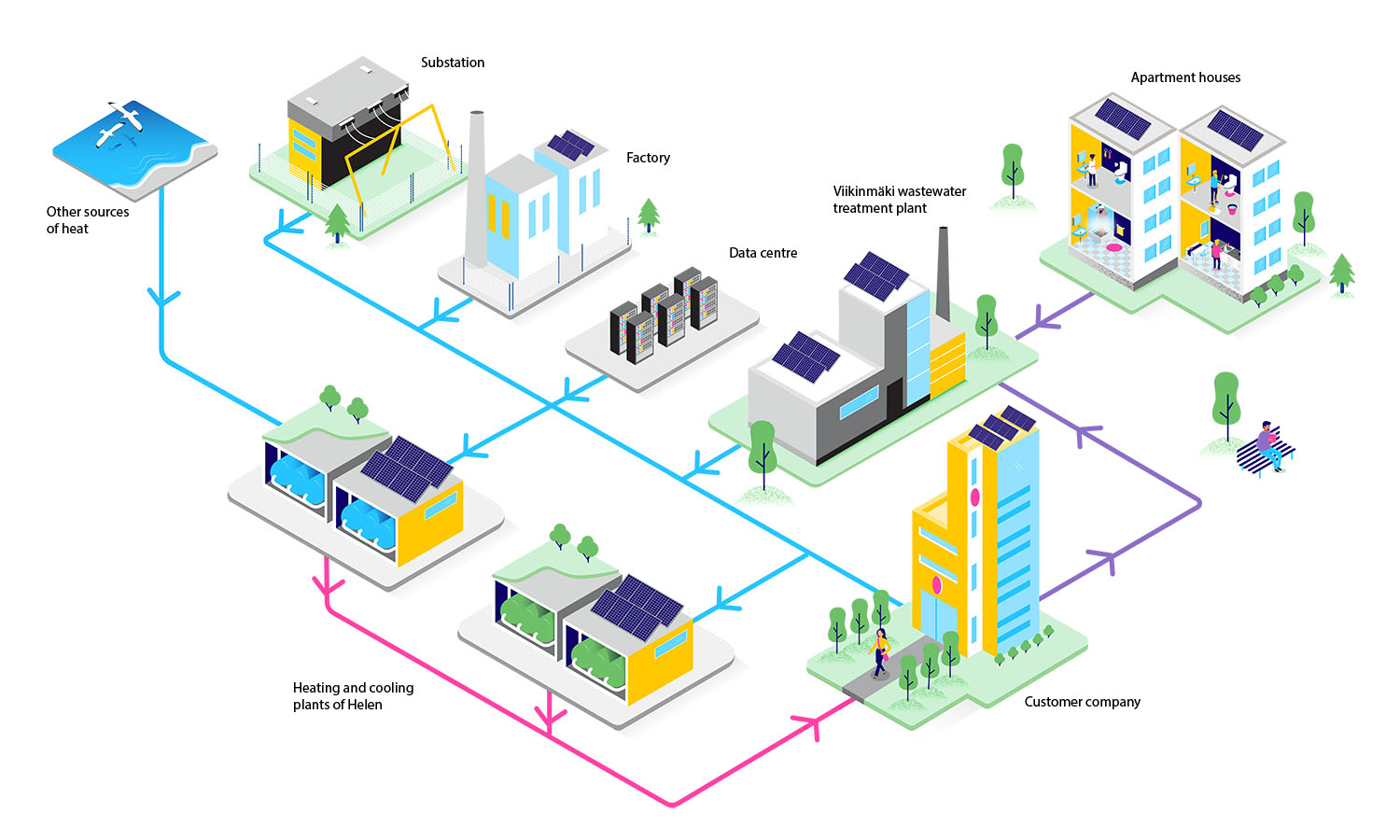 We collect waste heat from, e.g. data centres, substations, waste water and industrial processes. Heat is directed via the cooling network into the heating and cooling plants located under the Katri Vala and the Esplanade parks. Large heat pumps operating with certified hydropower process heat into Recycled Heat and feed it into the district heating network.