District cooling for all parts of Helsinki
Modern buildings need both heating and cooling. We supply energy-efficient and environmentally friendly cooling to homes and business premises in all parts of Helsinki. District cooling is a carefree, silent and reliable solution, which adds to your comfort and enjoyment of your home.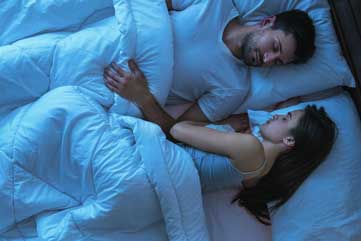 Homes and companies
District cooling is the world's coolest way to improve living comfort.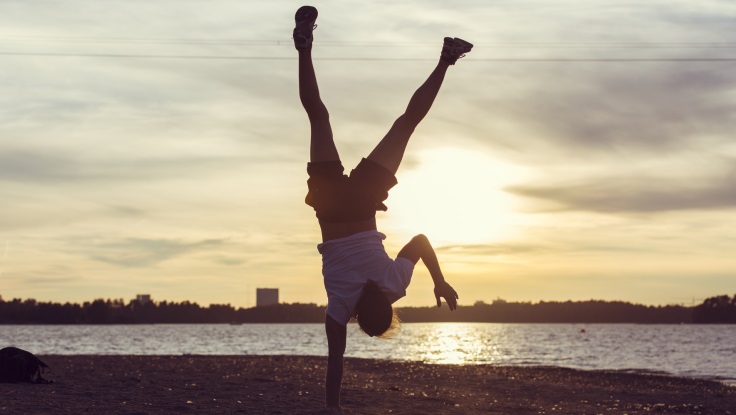 Current customers
Place an order for renovation work on district heating pipes and metering equipment.