MARKET-PRICED EXCHANGE ELECTRICITY
With the Exchange Electricity contract, you always pay for electricity according to the market price. It is the product of choice for those who are able to regulate their electricity use and are happy to follow price trends.
Single-rate metering:
Two-rate metering: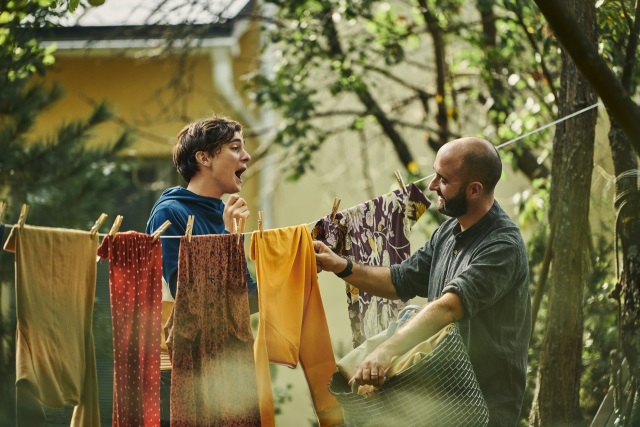 FOR ACTIVE AND PRICE-CONSCIOUS CUSTOMERS
The price of the Exchange Electricity contract consists of the basic charge and the energy price. Your bill is formed on the basis of the hourly actual exchange price and your electricity consumption.
The electricity bill will show the actual average price for the month. There are about 720 hours in a month, and each hour will have its own price. That is why these prices are not shown separately on the bill. The average price is obtained by weighting the price for every hour of the month with the energy consumption of the hour in question.
WHAT IS IT?
Contract: valid until further notice
Origin: complies with the Nordic production mix
Price: follows the electricity price trend by the hour
Who for: for customers who want to actively follow price trends and are prepared to optimise their electricity use