District heat in a housing company
District heat is a reliable, constantly developing form of heating for both old and new buildings. It is a cost-effective solution for keeping the yards and pathways of housing companies clear of ice and snow.
You can now choose district heat produced with renewable energy sources. Heating can be switched to renewable in the whole housing company or residents can choose renewable district heat just for their appartment.
Renewable district heat for a housing company
We offer renewable district heat in a flexible way for the needs of your housing company. You can choose a proportion of 5–100 per cent of renewable heat in your property's annual heat consumption.
Renewable district heat for appartments
You can switch to renewable district heat in your appartment. It is as easy as switching your electricity contract: just enter the housing type and the square metres of your home and you will see the monthly fee.
Our services improve energy efficiency
Smart heat distribution centre as a service
By choosing a smart heat distribution centre as a service for your housing company instead of a traditional heat distribution centre, you save time, money and trouble. We take care of everything related to the heat distribution centre throughout its life cycle.
Heating optimisation
The Kiinteistövahti service helps with optimising the heating of a housing company. It improves the comfort of living, creates savings in heating costs and makes living more climate-friendly.
Take advantage of district heat in underfloor heating and keeping yards clear of ice and snow
Benefits of underfloor heating with water circulation
The energy and life cycle costs of the building are reduced significantly.
The most energy efficient way to implement underfloor heating in a building with district heating.
Easy to install both during renovation and in new buildings.
The equipment does not require much space, no visible heating equipment.
Even and comfortable heat, easily adjustable.
Wet areas remain dry, no water damage.
You should take the opportunity to prepare for underfloor heating with water circulation in connection with plumbing renovation, even if you do not implement it immediately.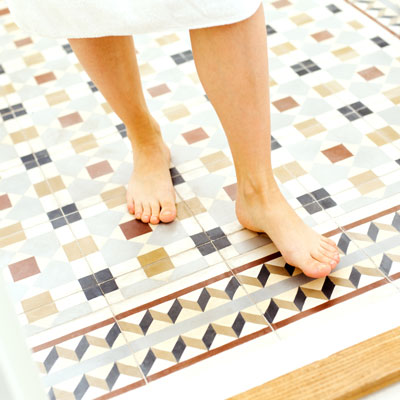 District heat keeps pathways, yards and ramps free of ice and snow
Snow does not accumulate on pathways, and they remain dry.
Winter maintenance becomes easier – no need for expensive snow clearance and transport or gritting.
The surface of the pathway remains free of ice, snow, and slush even during the winter.
Walking is safer.
Keeping areas clear of ice and snow with district heat is energy efficient.
Installing a system for keeping areas clear of ice and snow is a cost-efficient investment that reduces the winter maintenance costs of your building year after year.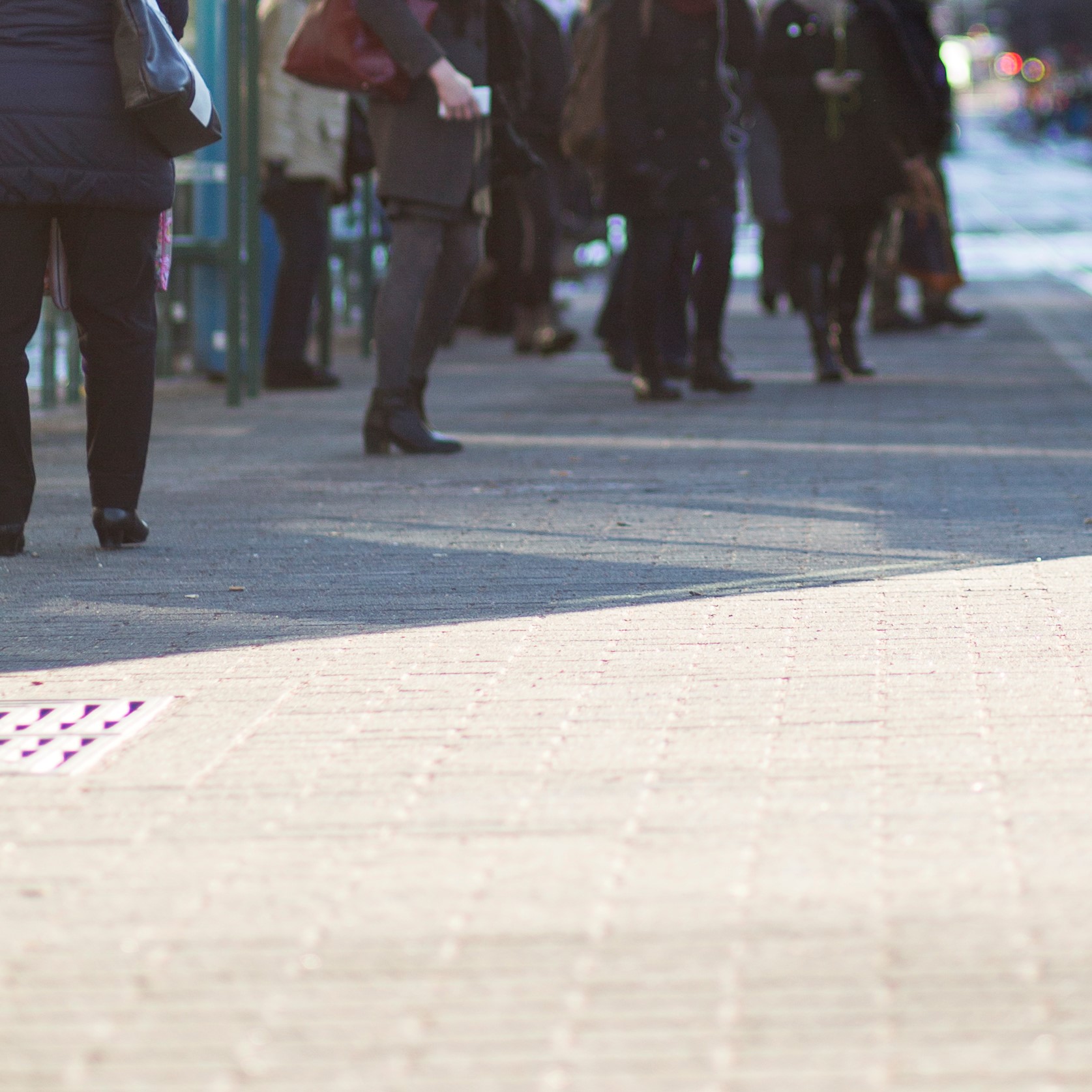 How much does keeping areas clear of ice and snow cost?
Melting one cubic metre (1 m3) with district heat costs approximately €3.80, while melting an amount of snow corresponding to one lorry load (12 m3) on site costs approximately €46.
Example: 150 m2 yard area/deck
Costs due to energy consumption: approximately €8/m2/year for keeping the deck clear of ice and snow, which means that the total costs of the price example are approximately €1,200 per year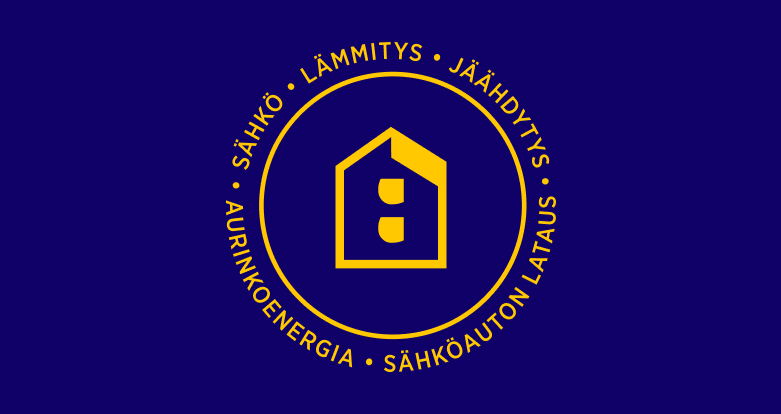 All energy solutions from Helen
Did you know that Helen offers all energy services for housing companies? Whether it is about a low-cost electricity contract, heating, cooling, solar energy or the option of charging electric vehicles, your housing company will get all solutions from a single, reliable partner.