News / 8.5.2020
Helen strengthens its management team: Sari Mannonen appointed SVP of Solution Business
The energy sector is undergoing a major transformation, with challenges posed by digitalisation, climate change and the changing market structures. Helen's vision is to make the opportunities of a new energy era available to everyone – Sari Mannonen appointed SVP of Solution Business.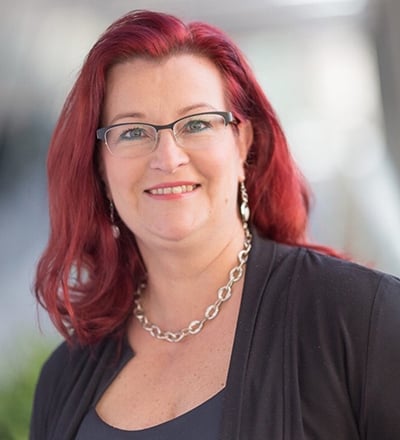 Sari Mannonen has been appointed Senior Vice President of Helen's Solution Business as from 7 May 2020. Ms Mannonen has more than 20 years' experience in international management and strategy implementation in an industry transformation. In her previous task, Sari Mannonen was Vice President, UPM Biofuels.
"Helen's solution business is operating, on the way towards carbon neutral energy, in an extremely interesting market where responsiveness to the customers' needs requires customer focus, cross-border cooperation and courage to create innovations. A sector transformation is always an opportunity to launch completely new kinds of solutions on the market, and therefore Helen is seeking strong growth, e.g. in electric traffic, solar energy and smart buildings. I believe that my expertise and experience in growth companies will provide Helen with a vision to achieve the strategic targets," Sari Mannonen says.
In the course of her career, Sari Mannonen has worked for UPM in various leadership positions, and before that e.g. for Lindström as Vice President, Corporate Sales & Customer Management, as well as for Biohit as Vice President, Sales and Marketing. Ms Mannonen holds a PhD in biochemistry, and she has also studied business management and leadership in several internationally acclaimed universities.
"Sari Mannonen will bring strong competence to Helen on launching new operations, turning as yet unidentified customer needs into a commercial success, agile but effective product development and leadership in a changing operating environment," says Helen's President and CEO Juha-Pekka Weckström.
Read more about the topic