News / 11.3.2020
Extension of Vantaa Energy's waste-to-energy plant will produce carbon-neutral heat also for Helsinki
Heat energy sales between Helen and Vantaa Energy are growing in 2022 with the expansion investment of the waste-to-energy plant. A quarter of the carbon-neutral heat produced will be directed into Helen's network.
Vantaa Energy is launching the expansion of its current waste-to-energy plant. Helsinki will be receiving more carbon-neutral district heat because a quarter of the heat produced in the extension of the Vantaa waste-to-energy plant will be directed into Helen's network mainly during the summer. This means up to about 300 gigawatt-hours per year, corresponding to about four per cent of Helen's heat procurement.
The heat of the waste-to-energy plant will therefore supplement Helen's production mix and support Helen's target of carbon neutrality. Helen is also currently producing a significant amount of renewable district heat from excess heat, e.g. in the Katri Vala heating and cooling plant and the Salmisaari pellet-fired heating plant.
"Helen has carried on heat sales with Vantaa Energy for a long time, and this new contract is a natural follow-up to strengthen this co-operation. By purchasing heat, Helen is replacing mainly coal production, cutting its emissions by about 60,000 tonnes a year. That way, our customers have an opportunity to receive even more renewable and emission-free heat," says Helen's director Harri Mattila.
How the expansion of the waste-to-energy plant will progress:
Construction will begin in March 2020 with the preparation of the site and earth construction works.
Work on the foundation and the construction of the waste bunker will start in spring 2020. These are scheduled to be completed by early 2021.
The planning of the installation of main equipment is scheduled to start in spring 2021 and to be completed during 2021.
First fire of the new waste-to-energy boiler is expected to be ignited in spring 2022, and the commissioning of the extension of the waste-to-energy plant is scheduled for autumn 2022.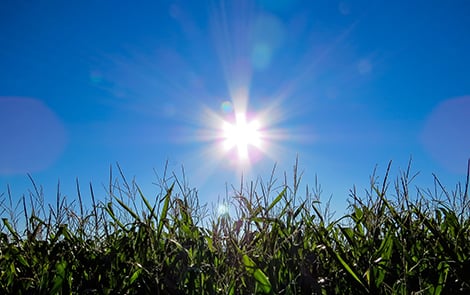 Read more about the topic