News / 16.7.2021
Helen pays increasing attention to sustainability in solar panel production and materials
The entire sector must pay increasing attention to the sustainability of solar panel production and materials on the global scale. Sustainability is important to Helen, and therefore Helen knows its own solar panel manufacturers, places of manufacture and the procurement chain. Helen's solar panels are manufactured in China in areas that are not located in the Uyghur region.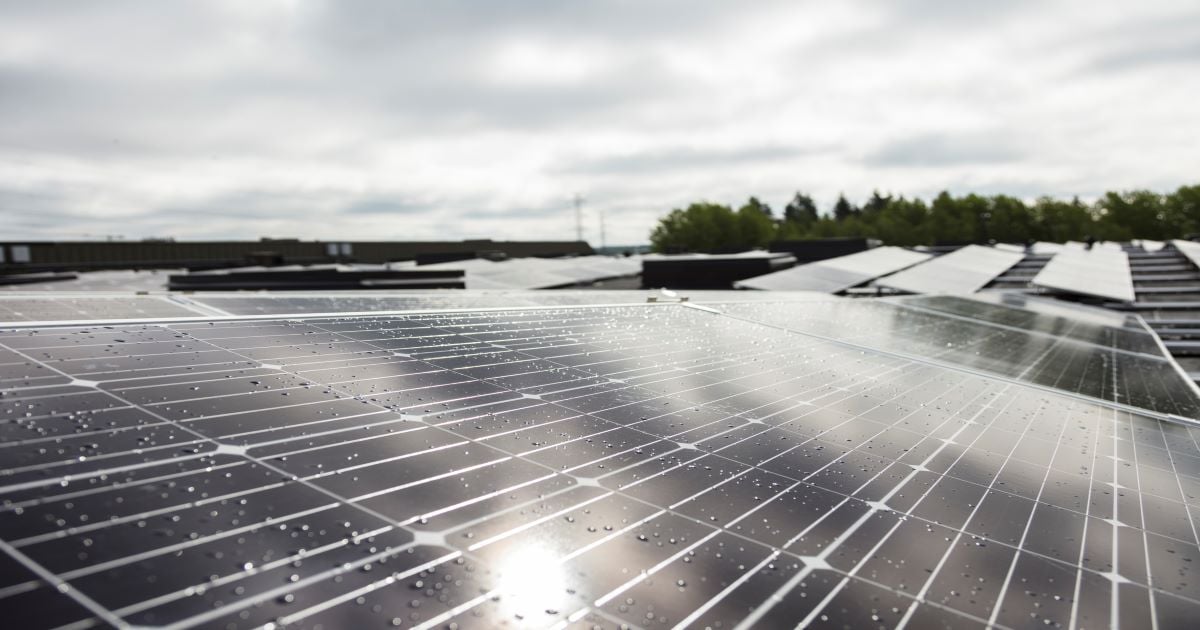 The report by Finnwatch provides valuable information about the market of polycrystalline silicon, which is used as material in solar panels. Helen has been involved in the report and produced information about its own procurement chain.
"We know our own solar panel manufacturers and aim to constantly deepen our understanding of our subcontracting chain in partnership with them. Our solar panels are manufactured in China in areas that are not located in the Uyghur region. We have recognised the global sustainability challenges related to polycrystalline silicon, and for our part we are making sure that our solar panel suppliers are not found on the list of irresponsible operators. The Finnwatch report offers valuable information for the entire sector when together we aim to safeguard sustainability in production and materials even more closely than before," says Maiju Westergren, Helen's Vice President, Sustainability and Public Affairs.
Helen aims to constantly deepen its understanding of its subcontracting chain together with the solar panel manufacturers. One raw material of the solar panels, polycrystalline silicon, poses a challenge in terms of certification of its origin on the global scale, especially originating from China (biggest producer, about 80 per cent of global production).
"Currently, the origin of polycrystalline silicon is not sufficiently traceable, and all solar panel manufacturers use the same polycrystalline silicon market. It is in Helen's interest to obtain a guarantee of origin for polycrystalline silicon, and the entire European solar power sector must join forces in this. For example, the EU could introduce legislation to promote responsible production of polycrystalline silicon," continues Westergren.
In addition to European cooperation, Helen continues to develop its own subcontracting chain. Helen is using a code of conduct for suppliers where suppliers are monitored with audits as an enterprise and in cooperation with other operators in the sector. Suppliers have signed on 4 February 2021 a joint global commitment to further promote transparency in their subcontracting chains through the umbrella organisation, the Solar Energy Industries Association SEIA.
Read more about the topic