News / 15.1.2021
Helsinki residents enjoy most reliable energy distribution in Europe
The reliability of the electricity and district heating networks is at a record level in Helsinki. Last year, the average power cut lasted 1.2 minutes per Helsinki resident. The excellent reliability rate is the highest in Europe. In the district heating network, the number of leaks in 2020 was also record low. Long-term development of distribution networks is now reaping benefits.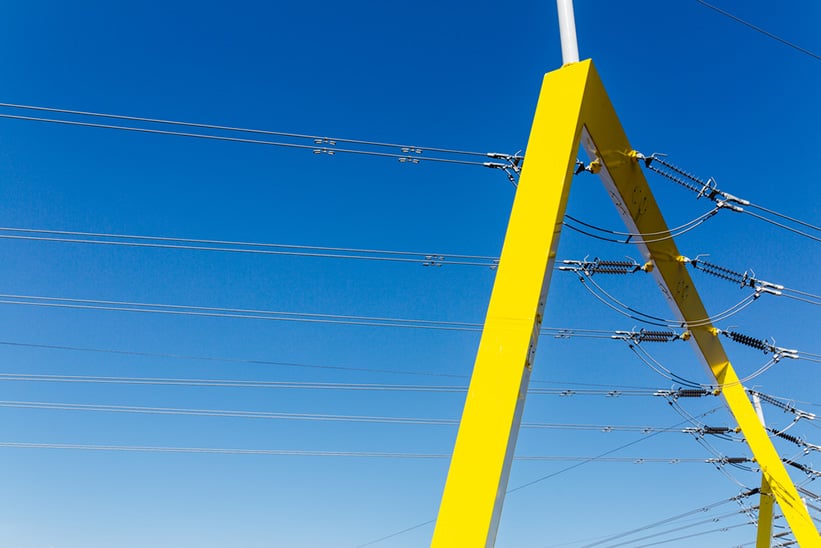 Maintained by Helen Electricity Network Ltd, the electricity network of Helsinki has smashed the reliability records also before: the previous European record, 1.5 minutes, is from 2019. Last year, the company reached a new record, 1.2 minutes. This level means that a Helsinki resident has a power cut of half an hour once every 25 years. Excellent reliability in electricity distribution is the result of goal-oriented work carried out over the years. The ageing electricity network has been replaced each year in a systematic way, which alone keeps the number of faults down in the electricity network. In addition, in the 2010s Helen has invested in automatic fault management devices for handling faults in the underground electric cables without the customers noticing anything. Another major reason for the improvement of reliability is adding automation to the electricity network. With automation, any faults that may cause power cuts are quickly found and isolated from the rest of the network, and the electricity can be restored to the customers via another route.
"It is fantastic to reach another record result in the reliability of electricity distribution. When taking into account the purchasing power-adjusted electricity prices paid by the residents and comparing Helsinki with other European capitals, it can be said that electricity in Helsinki is distributed more reliably and at the cheapest price," smiles Service Director Jouni Lehtinen of Helen Electricity Network.

The number of leaks in the district heating networks of Helen Ltd has varied between 100 and 130 over the past ten years. The low number of leaks last year, 82, is a clear improvement on the previous years. By utilising asset-related data, it has been possible to allocate the investments in the district heating network to the network at the end of the life cycle and to any risk areas. Preventive maintenance tasks enable repairs of any potentially faulty sections before they are visible to the customers in the form of heating cuts.
"Helen invests in both the production of carbon-neutral district heat and the maintenance of the district heating network. The current district heating network acts as an excellent platform for all future technology solutions," says Director Timo Aaltonen of Helen.

Facts:
In Helsinki, the average power cut was 1.2 minutes in 2020. According to the statistics for 2019, power cuts in town plan zones lasted an average of 30 minutes and outside town plan zones 378 minutes. Source: Finnish Energy
Purchasing power-adjusted price of electricity in Helsinki is the lowest out of European capitals. Source: VaasaETT
Read more about the topic