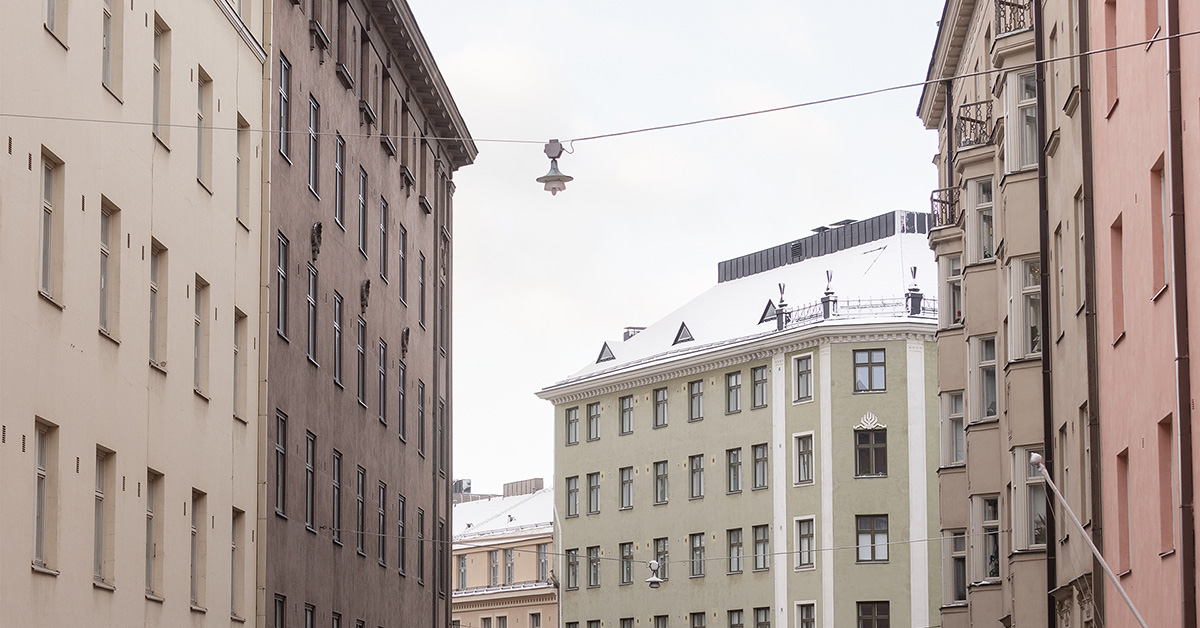 News / 1.2.2023
Helen reduces electricity prices by an average of 48 per cent
Helen will substantially reduce the prices of electricity contracts valid until further notice as from 1 April by an average of 48 per cent. The reduction will also apply to service agreements for households, the price of which will fall by an average of 36 per cent.
The energy price of a basic electricity contract will be 16.96 cents per kilowatt-hour from 1 April, including 10 percent value added tax. At the beginning of May, the value added tax will rise back to 24 percent after a temporary reduction. The electricity bill of a typical customer living in an apartment (annual consumption 2,000 kWh) will fall by about 28 euros per month. The electricity bill of a customer who lives in a detached house with no electric heating (annual consumption 5,000 kWh) will fall by about 71 euros per month.
The price reduction is based on the fall in electricity procurement costs. Uncertainty in the electricity market continues, but energy prices have nevertheless fallen clearly from the peak figures of last autumn. The last increase in electricity prices took place in December due to an essential change in circumstances in the electricity market and the rise in electricity procurement costs.
"We are happy to be able to reduce the prices of our electricity contracts and ease the situation of our customers who are struggling with large electricity bills. However, it is also important to continue the well-established energy-saving measures in order to make it through the rest of the winter without electricity shortages," says Anu-Elina Hintsa, Helen's Senior Vice President, Sales & Customer Service.
Customers affected by the price reduction will receive a letter from us in the next few weeks. The new price will enter into force automatically and there is no need to contact customer service. As Helen's customer, you can easily check the latest information on your electricity contract in the Oma Helen app.
Read more about the topic