Our experts are at your service
We serve our customers in contract and billing issues, give advice on energy use and provide an energy consumption monitoring service for the use of our customers. Our business customer services manage electricity contracts for SMEs and energy solutions for large enterprises.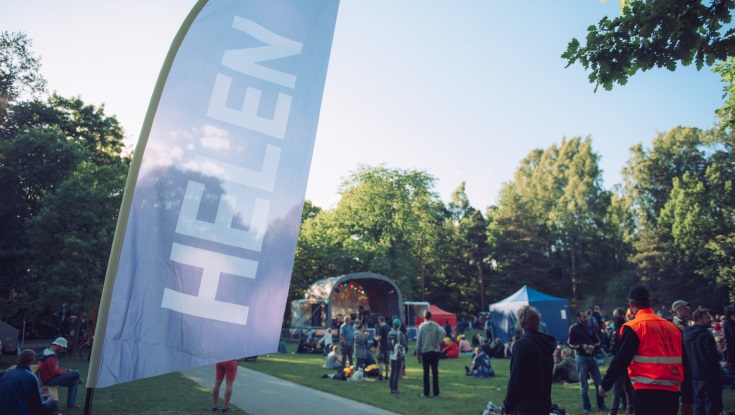 Companies
Welcome to the customer service pages for our business customers. We will be happy to serve you in your company's contract and invoicing matters.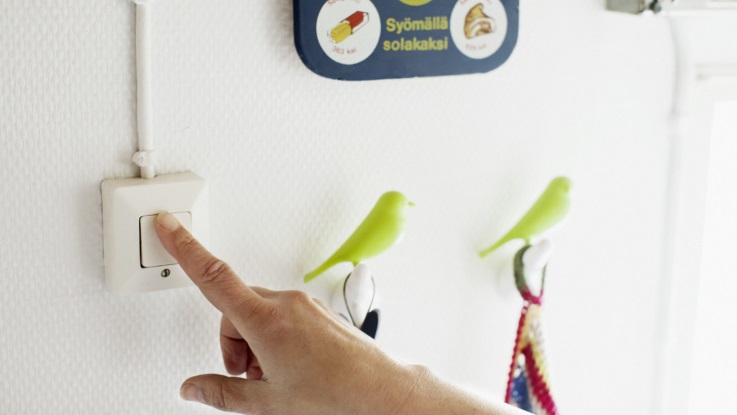 Companies
We base our billing for electricity mostly on readings of remotely read meters. District heat billing is based to actual energy consumption and a fixed water flow fee.