Omatuuli – Fair wind electricity from Lakiakangas in Ostrobothnia
You can now get a share in the Lakiakangas wind farm. As an Omatuuli owner, some of the electricity consumed by your home will be produced by wind power. At the same time, you will be among forerunners in building a more sustainable Finland.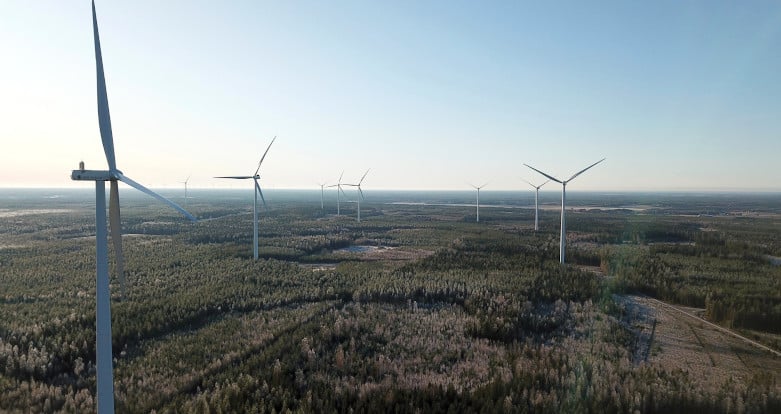 Start producing wind energy the easy way
You can now get your own share in the Lakiakangas wind farm, which launched at the beginning of 2022. As an Omatuuli owner, you will become a wind energy producer and some of the electricity you consume will be produced by you. Omatuuli is a contract valid until further notice, and it can be acquired in connection with any of Helen's electricity contracts.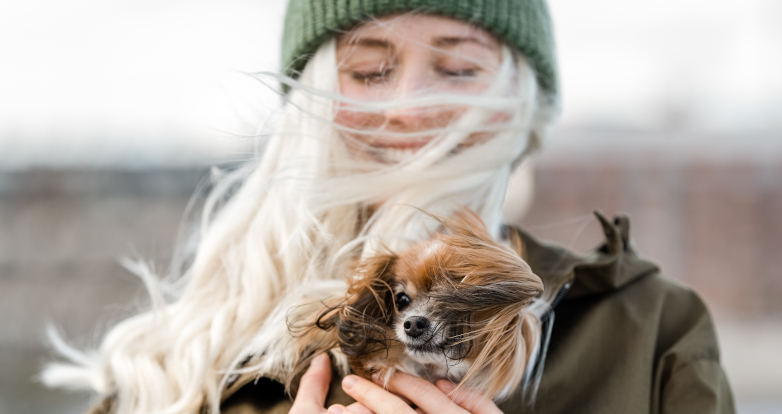 Why Omatuuli?
Know the origin of electricity: You will know exactly where your electricity comes from – from Lakiakangas in Ostrobothnia.
Switch to wind power at home: As an owner of Omatuuli, you will produce electricity yourself. The production is deducted from your electricity bill Join the forerunners: When you buy Omatuuli, you will be a wind power producer together with other forerunners
An easy environmental deed: As an Omatuuli producer, you will increase the demand for wind power and support the production of domestic renewable energy
Address not found
Search results
Didn't find the address?
Submit new search
Or confirm address
Back to search results
In some cases exact address is not found (for example new house). You can submit new search or bypass search by confirming the address, and we will check the address for you. Note! If the address you provide is incorrect, the start of the electricity contract may be delayed.
Towards carbon neutrality with wind power
Wind power plays a key role on our journey towards carbon neutrality. Helen's wind power production will increase significantly over the next years, and in the long term the total amount of Helen's wind power may be up to 4,000 gigawatt-hours, corresponding to the electricity consumption of almost the whole city of Helsinki. The Lakiakangas 3 wind farm project is a significant step in increasing wind power.
Distribution of wind power production over the months
Order Omatuuli easily on our website. After receiving and confirming your order, we will send you an email. Please note that Omatuuli is offered to Helen's electricity contract customers. Therefore, if you have not joined us yet as an electricity customer, it is easy to sign up for a favourably priced electricity contract on our website.
The electricity produced by Omatuuli is taken into account on the electricity sales invoice. Wind production will reduce the charged electricity consumption. For example, if your electricity consumption in June totals 300 kWh and your share produces 30 kWh of wind power, you will be charged for 270 kWh of electricity. In addition, we charge you a monthly fee every month.
The amount of your own wind power production can be monitored in our Oma Helen app*.
*Production at the Lakiakangas 3 wind farm started on 1 January 2022. After production has started, you will also be able to monitor your consumption.