Solar panels for a housing company
Embark on a journey with a reliable partner that offers you its 100 years of experience in power plant construction.
Helen's solar power plant is now even more worthwhile
Solar energy has become one of the cheapest ways to generate electricity in Finland. Solar panel prices have fallen by 90% from 2000 levels while their outputs have increased. A change to the law has now entered into force, which allows the housing company to distribute the solar electricity it produces also for use by individual apartments.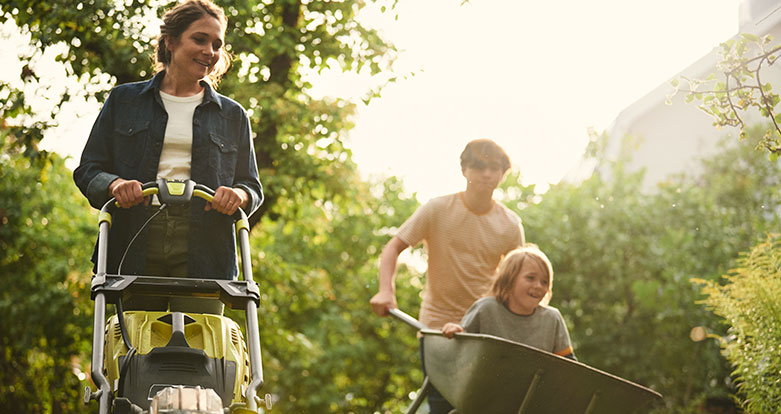 Significant cost savings
Solar energy produces significant cost savings. When a housing company has its own solar power plant, it needs to buy less electricity from the power network. Actual savings are created when electricity, power transmission and tax costs are reduced.
In addition to the property, electricity generated by the solar power plant can also be distributed for use by the individual apartments. This is easily accomplished with the credit calculation system*. In this way, savings are generated directly for both the housing company and the residents.
* Credit calculation system available at the moment in Helen Sähköverkko Oy and Caruna Oy areas.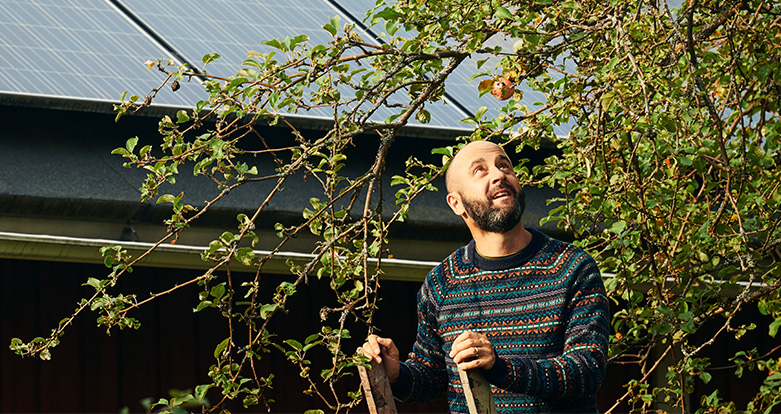 Considerable environmental benefits
With the help of the solar power plant, the housing company and its residents make a concrete contribution to the climate change effort by reducing the use of fossil fuels. For example, a solar plant with 50 solar panels already reduces CO2 emissions by about 2,600 kg every year. This is equivalent to driving more than 90,000 kilometres in an electric car every single year.
Its own solar power plant will make the housing company an ecological pioneer and increase its prestige. At the same time, Helen can also supply other climate-friendly products like electric vehicle charging posts, as well as greener electricity and heating.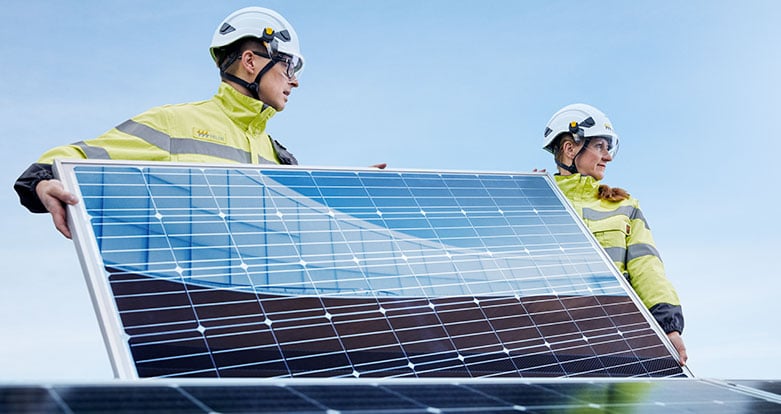 Added value to the property - easily
A solar power plant increases the value of the property and reduces its cooling needs. Thanks to the solar power plant, the heat radiation is retained by the solar panels, which means that less of it it permeates the structures of the property. Solar panels can also protect the roof from wear and tear and extend its technical life.
In addition, acquiring your own solar power plant is easy. Helen can provide your housing company with everything you need, from the initial survey to the installation and commissioning of the system, as a turnkey service. We support your housing company throughout the life cycle of the solar power plant.
Three reasons to choose a solar power plant from Helen
Experienced and reliable energy expert
We have been building various power plants for over 100 years. We know how to design a cost-effective solar power plant tailored to the needs of your housing company. We always use quality components, which guarantees the plant's functionality and durability throughout its life cycle.
Everything you need from one operator
We offer a comprehensive solution that includes everything from initial survey to system installation and commissioning, as well as continuous maintenance, if required. Our packages also include electricity contracts, a contract for the sale of surplus production, and the credit calculation system.
High-quality and safe end result
As pioneer in the field, we have developed new products and services and built several of Finland's largest solar power plants all around the country. Our quality and experience are second to none. We have also worked with the emergency service authorities for years, and we can guarantee the safety of your solar plant.
Frequently asked questions about acquiring solar panels for a housing company
You can change the question with arrow keys and open and close the answer with space key.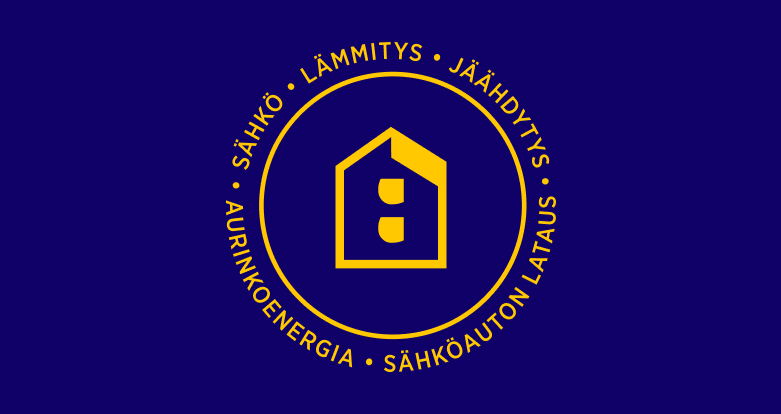 All energy solutions from Helen
Did you know that Helen offers all energy services for housing companies? Whether it is about a low-cost electricity contract, heating, cooling, solar energy or the option of charging electric vehicles, your housing company will get all solutions from a single, reliable partner.