All the services for your housing company in one package
Check out Helen's complete service range for housing companies. We can always supply your housing company with exactly what is best for it. Take advantage of our comprehensive know-how!
Share your story and enter the prize draw!
Share your most memorable experience of a housing company meeting or other encounters and take part in a draw where you can win a Helkama electric bike!
We serve with inexhaustible energy and expertise
Wellbeing for residents, buildings and the environment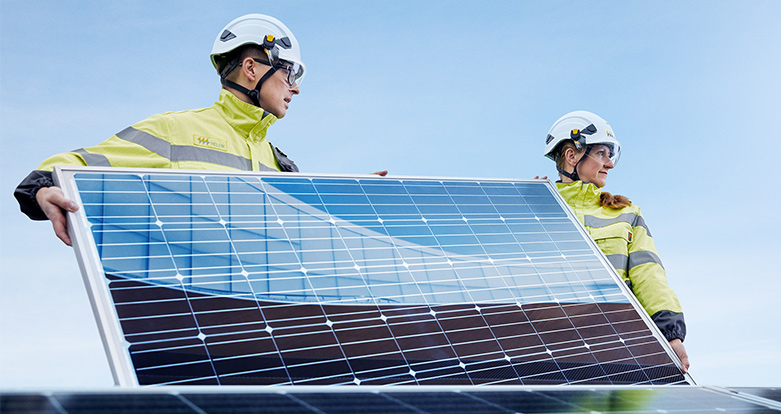 Solar energy brings clear savings for the housing company
Shall we bring sunshine into your housing company? Your own solar power plant will bring concrete savings to the housing company, reduce the carbon footprint and increase the value of the company. With the new credit calculation system, the housing company can also distribute the solar electricity it produces for use by the apartments.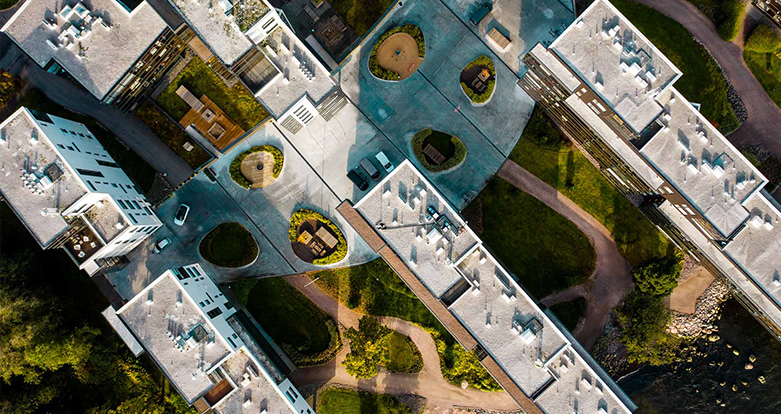 Wellbeing from heat
We provide both district heating and geothermal heat. You can also opt for district heating as fully or partially renewable energy, which is produced using biodegradable waste and forestry byproducts.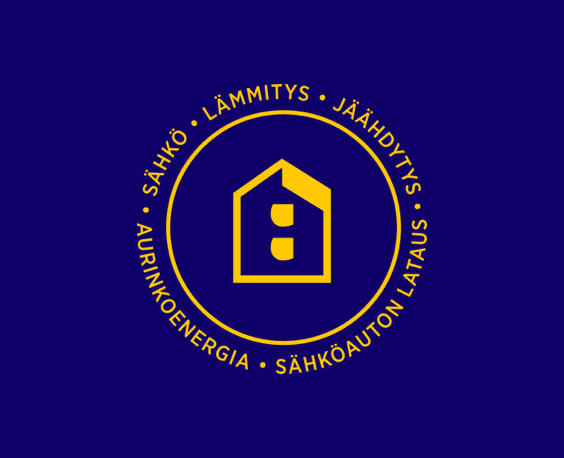 Why Helen?
Comprehensive service
We make things easy for you by serving your housing company in all energy matters
Take advantage of our long experience
We guarantee your peace of mind with more than 100 years of experience, constantly renewed expertise and inexhaustible energy.
Pioneer in ecological energy
We are a pioneer in the production of ecological energy, and our goal is to achieve full carbon neutrality by 2035.
More of our services for housing companies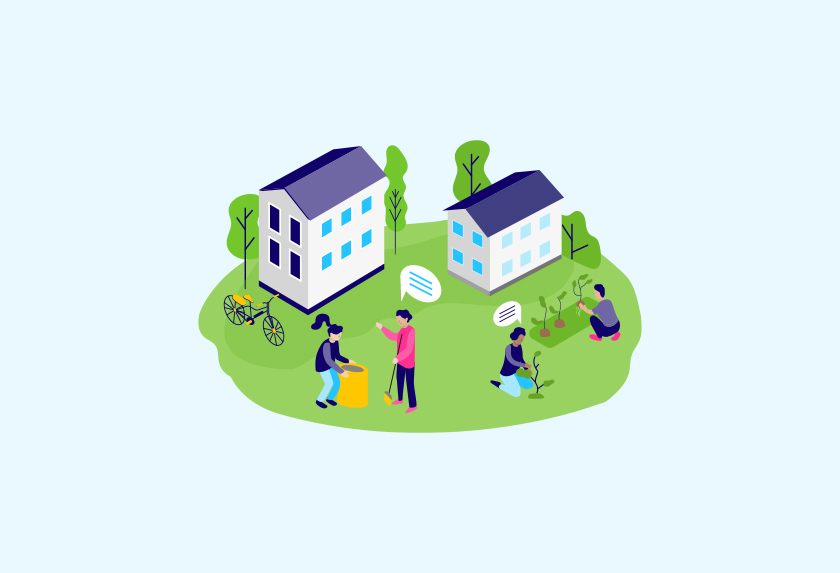 Share your story and enter the prize draw
How long did the longest housing company meeting go on, or what was the most pointless vote about? What was the most memorable communal working party of the housing company? What was the most unforgettable 'dear neighbour'-note ever?
Share the funniest or wildest moments you have experienced at a housing company meeting or other encounters, and win an electric bike!
Tell your story and win a Helkama electric bike! (worth 2 199 €)