Our customer service is open online and by telephone, the customer service desk at Helsinki, Kamppi is closed until further notice.
Back
Helen's heating and cooling plant joins national peak load capacity
Finland's largest heating and cooling plant has been selected as part of the national peak load capacity system. Helen will take part in safeguarding a sufficient electricity supply in Finland with the Katri Vala heating and cooling plant.
By its recent decision, the Energy Authority has accepted Helen's Katri Vala heating and cooling plant located in Sörnäinen to join the peak load capacity for the next three-year period as a plant capable of demand response of electricity. Thus, as part of the peak load capacity system, Helen will contribute to ensuring that Finland has a sufficient electricity supply by reducing the electricity consumption of the heating and cooling plant in exceptional situations, i.e. when peak load capacity is needed.
The Katri Vala heating and cooling plant has been an integral part of Helen's heat and cooling production for the past ten years. Last year, the plant reached a record production level: it produced as much as seven per cent of the district heat used in Helsinki.
A substantial amount of waste energy is recovered with heat pumps. However, due to their high power, large heat pumps consume a lot of electricity even though electricity is needed only in relation to about one-third of the produced heat. Therefore, large heat pumps are capable of taking part in rapid and controlled demand response as part of Helen's energy system, and they are able to carry out the required substantial reduction in electricity consumption within the time specified by the authorities.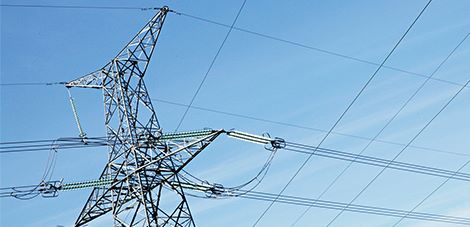 Published:
16.03.2017 13:47