News / 16.6.2020
Smarter and more efficient district heat on a global scale – Helen Ventures invests in Dutch startup Gradyent that develops heat production with artificial intelligence
Helen Ventures is investing in a Dutch startup, which optimises district heating systems with artificial intelligence. With the investment, Helen Ventures brings world-class district heating expertise to the startup where artificial intelligence is applied in a global branch of industry.
Energy company Helen's investment unit, Helen Ventures, is contributing to the building of an increasingly intelligent district heating network on a global scale by investing in the Dutch company Gradyent.
Established in The Hague early last year, Gradyent has developed an artificial intelligence platform that helps district heating networks to operate more cost-effectively while reducing overall consumption. Helen Ventures, the Belgian company Capricorn Ventures and the Dutch energy innovation fund ENERGIIQ are together investing €1.9 million in Gradyent.
The investment will make it possible for Gradyent to expand its business operations to the international market. According to Mikko Huumo, Director of Helen Ventures, it is necessary for all energy companies to move towards increasingly sustainable and carbon-neutral solutions.
"District heat production will be decarbonised in both Finland and in Europe. The growth of distributed heat production requires increasingly diverse optimisation of the district heating network, in which Helen is a frontrunner: In Helsinki, heat is already produced from many different sources, and the digitalisation of the heating network is well advanced here. Digital tools, such as Gradyent's AI platform, are essential in order to guarantee efficient and secure heat distribution. With this investment, Helen's district heat expertise can also be utilised in the international market while helping Gradyent's growth," says Mikko Huumo of Helen Ventures.
Gradyent's solution uses artificial intelligence to model the operation of a district heating network in heating plants and heat distribution, and it forecasts consumption based on data. The solution enables reduction of carbon-dioxide emissions and it also cuts the heating bills.
The investment in Gradyent is a significant step for Helen Ventures, which was founded last year by energy company Helen to accelerate the transformation of the energy sector together with startups. For its partners, Helen Ventures offers long-term funding, practical support and networks, as well as a platform for joint innovation activities.
According to Gradyent's CEO Hervé Huisman, the optimisation of heating networks with artificial intelligence offers great opportunities to improve the efficiency of the whole world's energy system. The company's first solutions in Holland have proved effective.
"More than half of the world's energy demand is in the form of heating. Optimisation has a huge potential in the building of carbon neutrality. We have the first successful pilots with district heat customers in Holland, and we are aiming for growth in the international market. We receive strong support in the form of both expertise and capital from our new investors: from Helen Ventures, and also from Capricorn and ENERGIIQ," says Hervé Huisman of Gradyent.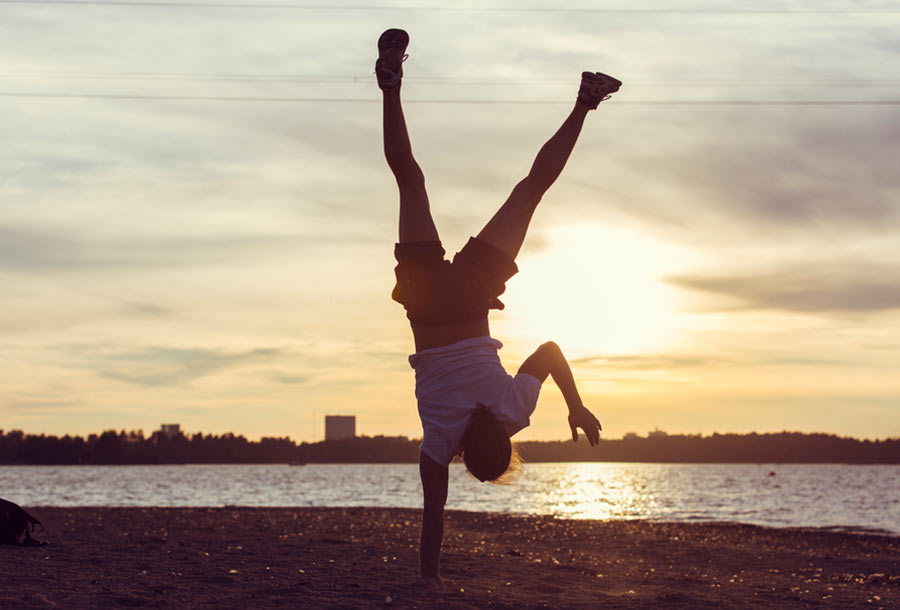 Read more about the topic