News / 6.7.2022
Helen and LämpöYkkönen to set up joint venture focusing on geothermal heating and heat pump solutions
Helen Ltd is making a significant investment in the heat pump markets by setting up a joint venture with LämpöYkkönen Oy, focusing on geothermal and heat pump solutions. In the joint venture, the two leading experts in their field will combine their know-how to provide customers with energy-efficient and carbon-neutral heating and cooling solutions in Helsinki and other parts of Finland. Setting up the joint venture and its related arrangements are still subject to the approval of the Finnish Competition and Consumer Authority (FCCA) under the rules of merger control.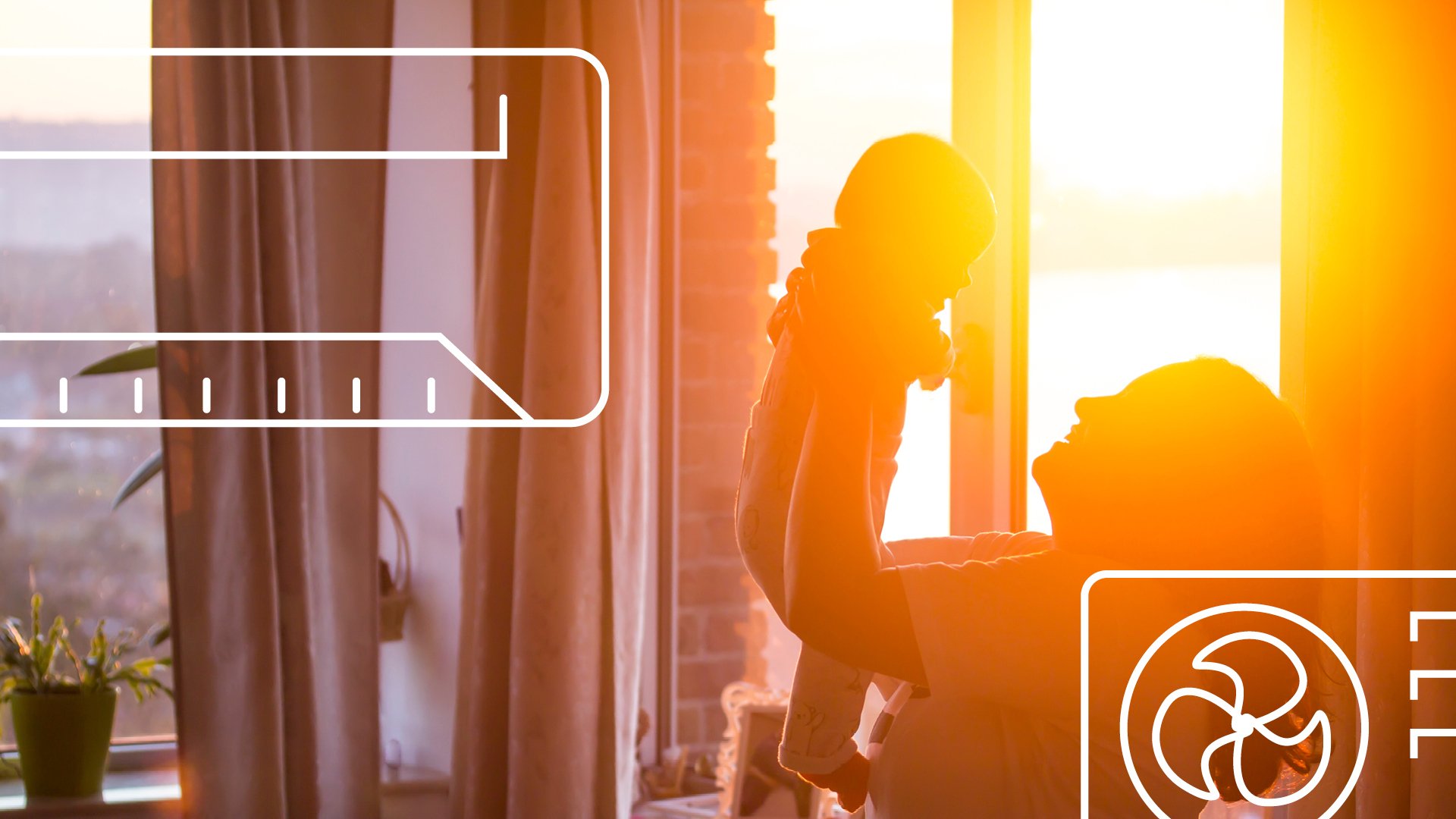 - The joint venture is in line with our strategy of broadening our market approach to the heat pump markets, comprised of geothermal and other heat pump solutions. In the spring we already brought geothermal heat alongside district heating as a new product in our heating solutions, especially for housing companies and corporate customers. With the new joint venture, we aim to expand our customer base to larger housing companies and corporate customers also outside of Helsinki, always offering the best and most energy-efficient solution for each customer, comments Juha-Pekka Weckström, CEO, Helen Ltd.
The joint venture will sell geothermal heating and other heat pump solutions, especially under the service and EaaS (Energy-as-a-Service) models, with the aim of reforming the current market in a more customer-oriented direction. Currently the geothermal and heat pump market mainly operates following the one-off investment model. The goal is to make it easier for customers, reduce one-off costs and increase sustainability by taking care of the entire life cycle of the solution.
- The service model resembles service leasing, where the customer pays a monthly fee for the heating or other energy system, for e.g. 20 years, and there is no need to invest in the equipment. The monitoring, maintenance and repairs of the system, including spare parts, are the responsibility of the supplier throughout the contract period. There is no need for the customer to prepare for e.g. fluctuations in financing costs during the contract period either. In addition to heat pump systems, customers can easily obtain also other Helen products, such as solar energy and electric vehicle charging stations, says Sari Mannonen, SVP, Solutions and Portfolio Development, Helen Ltd.
Sales of heat pump solutions have grown substantially in recent years, with customers investing more than ever in energy efficiency. LämpöYkkönen has over 15 years of experience in the market and by combining it with Helen's extensive know-how, a winning concept is created for the customers.
- An unforeseen transformation is under way in the property heating market. The service offering of the joint venture responds to the growing need of businesses and housing companies to carry out comprehensive measures for improving energy efficiency with knowledgeable partners. The joint venture will combine the expertise of LämpöYkkönen in the heat pump industry with Helen's extensive resources and long-term experience of the heating market, serving corporate and housing companies with an attractive and customer-centric business model, says Veli-Matti Hautakoski, CEO, LämpöYkkönen Oy.
This joint venture will support Helen's accelerated transition towards a carbon-neutral heat offering as well as its goal of carbon-neutrality by 2030. The joint venture also supports LämpöYkkönen's goal to produce, together with its customers, as much renewable energy by 2030 as is produced by a large nuclear power plant.
Read more about the topic