News / 17.10.2022
New technologies play a key role in the energy transition
The energy sector is currently undergoing a strong transition that has been speeded along by several changes in the global market. This year, the war in Ukraine has brought uncertainty to the market. For this reason, factors having an impact on the price of energy, especially the cost of raw materials such as gas and coal, have varied greatly and rapidly in the global market. Last autumn, the reason for the rise in prices was the disproportion between production and demand.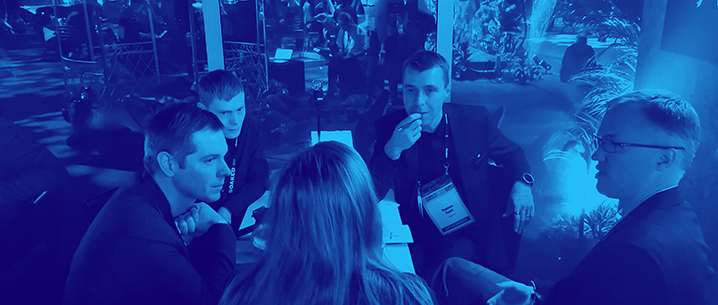 In this situation, energy self-sufficiency is all the more important. The Helen Group aims for carbon neutrality by 2030. This target will be achieved, for example, by phasing out coal use on an accelerated schedule and through phased transition to decentralised energy production. New technologies and innovations have a significant role in achieving the target.
Helen Ventures supports start-ups and growth companies
As part of the Helen Group, Helen Ventures has three years' experience in working closely with start-ups and growth companies. An investment company that accelerates the growth of start-ups in the energy sector, Helen Ventures has expanded its portfolio with ten promising start-ups and is investing a total of 50 million Euros in European start-up companies.
"We want to accelerate the energy transition by providing funding for promising growth companies whose core task is to build smarter and cleaner energy solutions. Through Helen Ventures, we support the growth of ideas that shake up the energy sector and become solutions that benefit the entire society and take us towards carbon neutrality," says Terhi Vapola, Vice President, Head and Founder of Helen Ventures.
Helen Ventures' latest investment is Solar Monkey which is based in the Netherlands. The company offers software for a more effective sales process of solar panels for installers. It aims to accelerate the transition to solar energy throughout Europe.
Helen Ventures has also invested in the German company node.energy that develops software for the planning and management of a decentralised energy system, and in the Finnish company Freesi that has produced an indoor climate management service to prevent indoor climate problems and to improve energy efficiency. In addition, Helen Ventures' portfolio also includes Gradyent that reduces energy consumption, reduces CO2 and increases cost effectiveness in the district heating network, as well as LiveEO that uses satellite images to monitor external disturbances that may affect energy infrastructure.
Read more about the topic