Receive solar electricity from Messukeskus
Become a solar electricity producer by renting a solar panel at the Messukeskus Solar Power Plant!

Enjoy the solar electricity your panel produces, while supporting the increase of renewable energy in Finland. We have commited to building more solar energy for as long as there is demand.

Select an available panel from the chart below for only 5,39 €/month!
Select solar panels
Sold out!
Sold out!
Sold out!
Sold out!
Location and availability of solar panels in the solar power plant. All the panels have the same production capacity.
Selected panels (

...

)
Available panels (

...

)
Reserved (

...

)
What is a designated panel?
With a designated panel, you can start producing solar energy without purchasing a solar panel. Renting a panel is a good solar energy solution, for example, for people living in a block of flats or terraced house or for a small business owner.
In December 2019 a solar power plant consisting of 1,913 panels was completed on the roof of the Messukeskus Expo and Convention Centre, a venue for numerous events with a central location in Helsinki.
The output of the panels is 315 W. The average annual production of one panel corresponds to 14 per cent of the electricity consumed by a one-bedroom apartment.
You can see the production of your panels in our online services. We will provide a live video streaming service from the roof of Messukeskus and about the power plant's production on this page in spring 2020.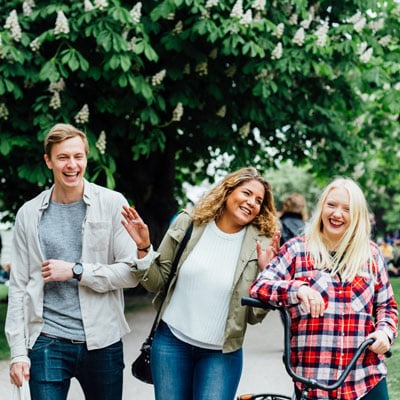 Electricity production of solar panels in Finland
Below is an average estimate of the production of solar panels in Finland. The electricity production of your panels is distributed so that the production is highest in the summer months.
| | Production of solar panels (%) |
| --- | --- |
| January | 0 |
| February | 1 |
| March | 6 |
| April | 12 |
| May | 20 |
| June | 19 |
| July | 18 |
| August | 13 |
| September | 8 |
| October | 3 |
| November | 1 |
| December | 0 |
Become our customer
The solar panels in Kivikko are rented to our electiricity customers to compensate the production of the solar panels in the electricity bill.
You can add the solar panel to any of Helen's electricity contract. If you don't have an electricity contract yet, make an inexpensive electricity contract with us.
Terms and conditions