Helen Ltd
We have been awarded as the best producer of city energy. We are moving towards a climate neutral future together with our customers.
We produce the best city energy in the world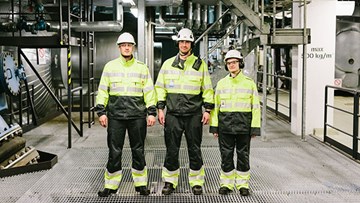 Energy
Energy production
Helen Ltd's energy production is awarded as the most efficient in the world.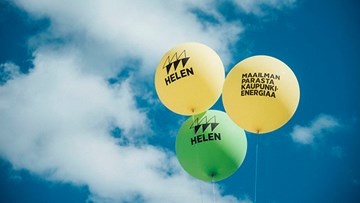 Helen Oy
Contact us
Find contact information for Helen Group, customer service and media contacts.