Energy for the future
Many different solutions are needed to tackle the global climate challenge – and everyone must contribute to this effort. On this page, we present five solutions that we believe will help us achieve carbon-neutral energy production.
Carbon-neutral energy production by 2030
In the future, we will make substantial use of both solar and wind power. We will also increasingly rely on recycled energy and energy produced with innovative new technologies. During the cold months, we still need to use heat generated by combustion. We will continue to produce energy in the cities, close to our customers.
Our goal is to achieve fully carbon-neutral energy production by 2030. Our interim goals for 2025:
Reduce our emissions by 40% from 1990 levels.
Increase our share of renewable energy to 25%.
Halve our use of coal.
We will phase out coal entirely by 2029.
Customers will play a greater role
A carbon-neutral future is built on innovative and customer-driven solutions and services. As solar power and electricity storage solutions and various hybrid heating systems become more commonplace, customers will produce their own energy.
We give our customers access to the energy market. We offer our customers opportunities
Produce electricity for their own needs with solar power
Improve the viability of self-produced solar power with electricity storages and virtual batteries
Provide solar power to companies without the need for new investments
Sell excess heat to the district heating network
Optimise their energy consumption with a smart heat distribution centre and the Kiinteistövahti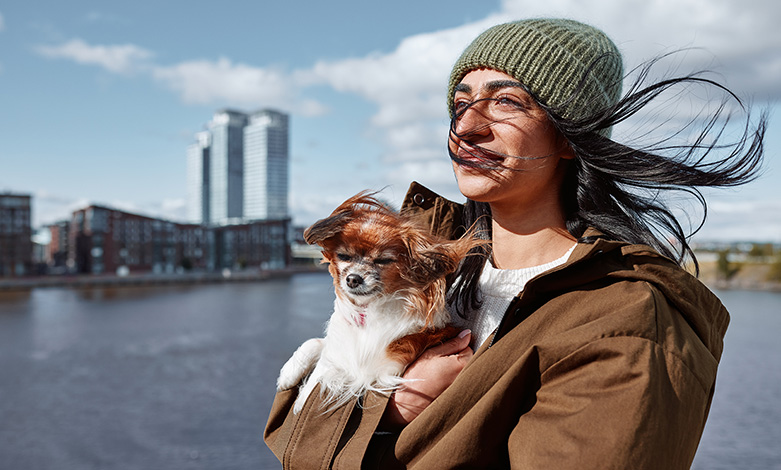 Improved recycling of excess heat
No energy is allowed to go to waste. It is recycled as efficiently as possible. A greater variety of heat sources will be used in the future, such as excess heat from purified wastewater, solar heat and excess heat recovered from buildings and data centres.
In the future, recycled heat can be used to meet all heating requirements in the summertime.
At Helen, we recycle excess heat
at one of the world's largest heat and cooling plants, Katri Vala
at the heat pump plant constructed in 2018 below the Esplanade park
by collecting it from buildings by means of district cooling
In 2020, we will begin construction of a heat pump plant in Vuosaari that will make use of sea water heat. In addition, we are involved in the development of the City Refinery, designed to recover heat generated as a by-product of biorefinery processes.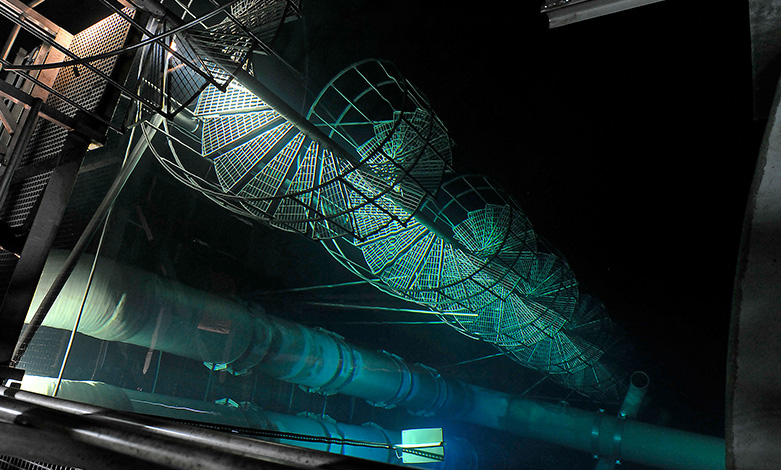 More flexibility is needed
Today, an increasing share of electricity is produced by weather-dependent solar and wind power. This means that flexibility is needed in both the production and use of energy.
Flexibility in demand is needed to balance peaks in consumption and production, for instance. Taking part in efforts to increase flexibility will also provide customers with financial benefits.
We develop and maintain energy storaging and flexibility by
We are also planning the world's first seasonal thermal energy storage facility in the rock caverns in Kruunuvuorenranta.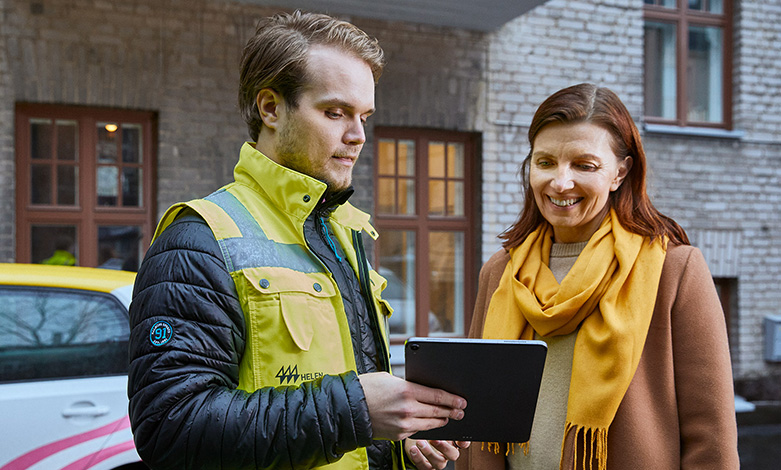 The transition from fossil fuels to a bioeconomy and the 'x' economy
In the future, Finland will make substantial use of both solar and wind power. The country will also increasingly rely on recycled energy and energy produced with innovative new technologies. For now, heat generated by combustion will still be needed during the cold months of the year. The bioeconomy offers the fastest means to replace coal as an energy source.
It is difficult to predict what will come next after the bioeconomy, but we are already designing and testing a variety of new solutions. Our current status in this transition is that:
We are preparing to close down the Hanasaari power plant by April 1st 2023. We are preparing to discontinue the use of coal by 2029, in accordance with the Government's proposal.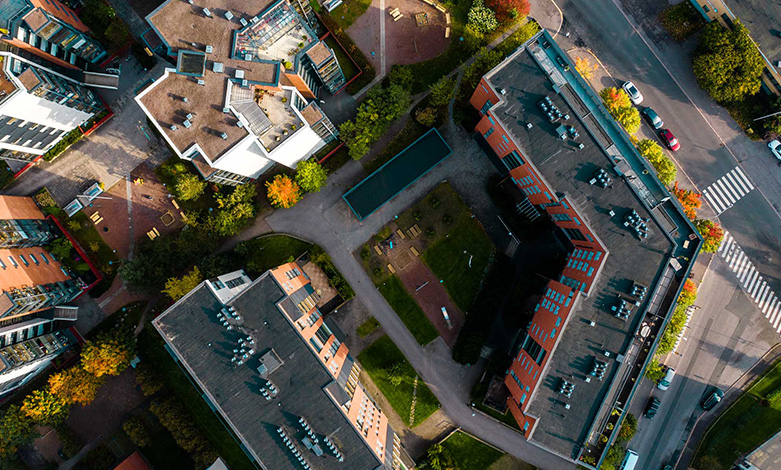 Investments in innovation, research and development
A carbon-neutral future requires the development of many kinds of low-emission solutions, energy-efficiency measures and new technologies and digital solutions.
Finland is at the forefront of energy technology research, and sufficient expertise must be ensured also in the future.
Helen's smart city energy system serves as an excellent platform for new innovations. We are involved in a number of pilot projects, including: