Electricity to all parts of Finland
It is always worth comparing electricity prices on the basis of your own consumption need. Electricity distribution is the responsibility of the local distribution system operator, whereas you can shop around for the best deal in electricity sales. We provide electricity in a reliable way and always at a favourable price. Compare our prices and choose the best alternative for you.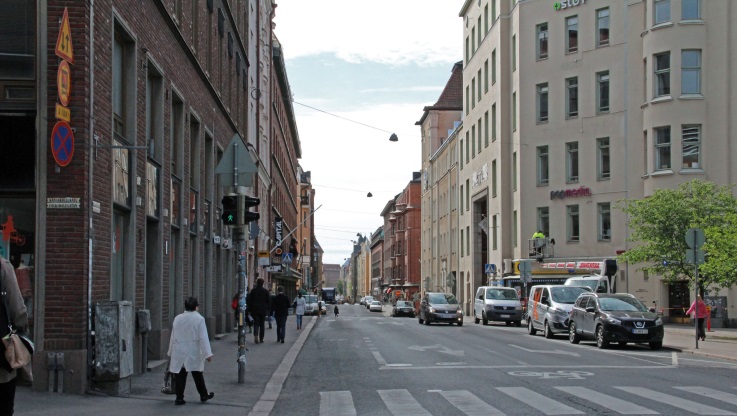 Real estates
As a representative of a housing company, you can turn to us in all issues related to energy use, energy renovations, planning the property's energy use, and energy-efficiency measures.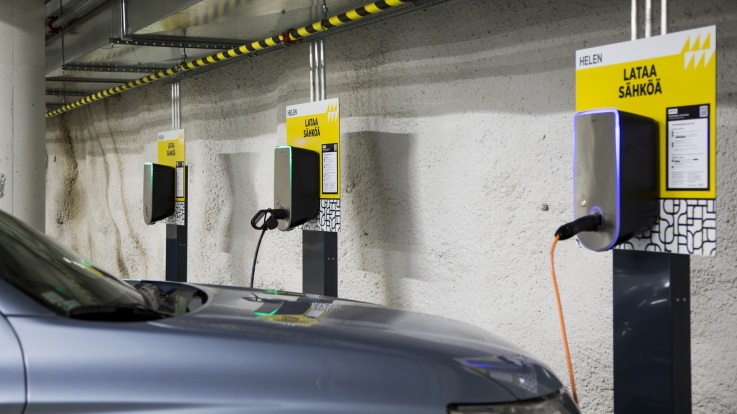 Real estates
In addition to the public charging points we sell charging units for households and properties.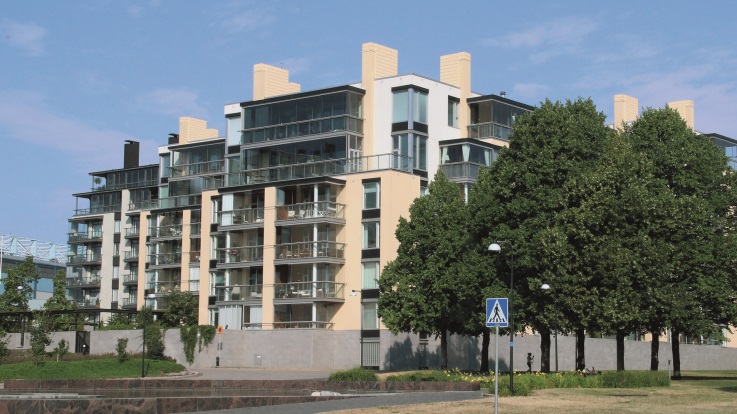 Real estates
Isännöintisähköllä kiinteähintaista ja edullista sähköä.