Customer service for companies
Welcome to the customer service pages for our business customers. We will be happy to serve you in your company's contract and invoicing matters. Find out about our customer magazines.
Contact us online, if you need to:
Monitor energy consumption
You can monitor and plan the energy consumption of your company in our online services. Oma Helen contains data about electricity, heating and cooling usage. You can use Oma Helen in any device in browser or download Oma Helen app.
Manage your account
In Oma Helen, you can check and manage everyday electricity matters quickly and easily.
Browse invoices
View contract details


Notify us of changes to your contact details
Please use the following form to notify us of any changes to your company's contact details, as well as changes to the way your electricity bill is to be sent.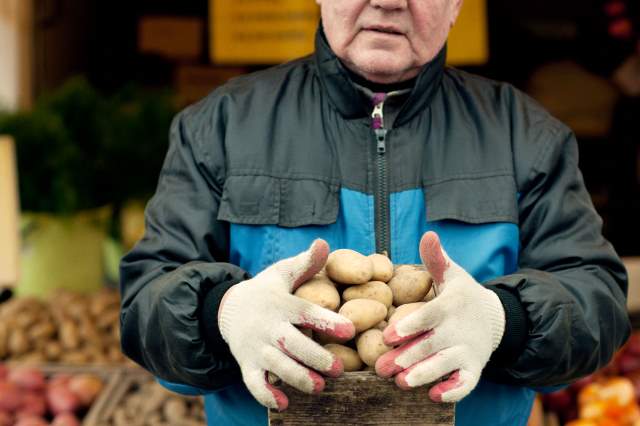 Ordering electricity consumption and billing information
We disclose consumption information either directly to the customer named in the contract or to a named representative. We may contact you with any queries, so please include all necessary contact details.
Please refer to the price list for our charges for sending reports and copies of invoices. If information is to be submitted to someone other than our customer, we will require a power of attorney. Please contact our customer services if you wish to have more information about our reporting service. We will be happy to help.